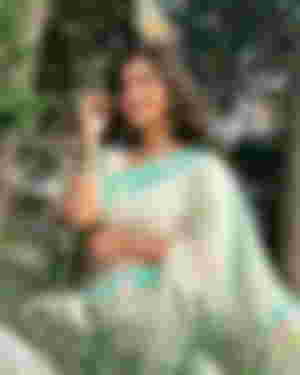 Episode 2
Author: MI Nahid
Me: Rakib brother
Rakib: Hey Nahid, you are here, sit down
Me: I didn't come to sit down, but I have something to say
Rakib: Why are you behaving like this?
As soon as I say this ,,,,
A slapping pirate under the ear,
Me: Sima Apu, come forward
Sima Apu: Hmm, say Nahid
Me: Take off your shoes and hit him
Then he will be educated
It's too late for me to say that it's not too late to kill Sima Apur.
Me: If I ever hear that you are disturbing girls, then from this college
I'll take care of it,
Rakib nodded at me.
Then I saw Apu and the girl coming towards me, Apu said as soon as she came to me
Apuh could not have insulted so much
Me: Could I keep quiet if I told you something,
Apu became silent after listening to me and then Raiha said
Raiha: I raised my hand against you without knowing much sorry
Me: It's okay, sister, people are just wrong
Raiha: You are forgiving from the heart
Without further ado, I returned to class with the guns
Their conversations over there
Raiha: Bahrabia's younger brother is that cute
Apu: You don't have to see who the brother is
Sima Apu was right
Raiha: Rabia tar bhai's number is divi, please don't be a friend
Apu: What do you do with her number,
Raiha: I will love
Sima Apu: Ha ha ha
Raiha: Why are you laughing?
Sima Apu: Because he can't take care of the girls, he is in college and he only talks to his sister and me and also he doesn't talk to any girl, even I was proposing to him but he didn't accept.
Raiha: I got Ray, the boy of my mind
Apu: Dude, you are serious
Raiha: Hmm (embarrassed)
Apu: It's done and you don't have to be ashamed. Let's go to class
And meanwhile I'm getting angry at that label
Another thing is that Raiha Apur's girlfriend never knew before, maybe a new girlfriend.
After class I went to Apu and saw Apu Sima Apu and Raiha sitting and talking.
As soon as I approached them, a girl came and told me
I really love u Nahid ,, I really love u Nahid ,, I really love u Nahid ,, I really love u Nahid ,, I really love u Nahid ,, I really love u Nahid ,,
Whenever I go to say something, not only me but the whole campus is silent about what Raiha Apu did.
I'm going to say something before it's too late
What do you think he gave me?
Who gave the girl. The girl was also surprised
I: Why did you kill Wan?
Raiha: How dare he propose to you.
I: I can propose
Raiha: Can't do it
Me: Why?
Then Apu and Sima Apu were surprised to hear what Raiha Apu said,
# Will continue
Sponsors of shipon.akondo