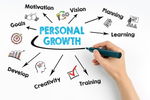 Being the so adorable creatures, the pets keep you happy and creative. These lovely creatures help you get rid of your frustration and boredom. To be frank, a pet ensures that you will never die a boring life. Seems insane! That's how it is.
The world has progressed so much in technology that even intimate relationships have gone astray. Everyone is as busy as a bee. Your eyes remain attached to screens, and blood relations are kept away. It stuns me. And, so you will be. In this stage, animals provide you love and coziness that you lack. From remaining close to you to doing insane things with you, these breathtaking creatures help you out get rid of depression and anxiety.
I had never imagined that one day my life would become so patchy and incomplete without Lovinger, my pet, as it becomes at times when I am away from him. I never dreamt of having my pet. But now it is. Now, I feel the luckiest one who has an adorable pet. We cuddle against each other: Lovinger is the one that puts a broad smile on my face and helps me retain it even in the most stressful conditions ever been in my life.
Since I embarked on my journey on a track to become a Doctor of Veterinary and Medicine on 22 October 2019, everything got changed. Neither I abhorred animals, nor I adored them.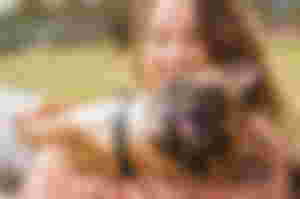 The moment came when everything was going to be changed forever. It was probably the third month of my Veterinary education when Pro. Abdul Rehman Ansari asked the students to bring two stray dogs to the Veterinary Anatomy laboratory to proceed with the dissection. My group was comprised of about ten boys. Only God knows how terrible was that venture. From finding a stray dog to alluring him with pieces of bread to seizing it and leashing it with a common rope to taking care of it for a night in the hostel and then finally taking him to the laboratory, the very next morning, everything was so awful.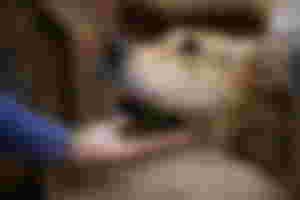 Our group zipped along the different streets of a hamlet to accomplish this task. By the way, this venture was worth cherishing and full of fun and fear: as you know seizing a stray dog is not a cup of tea for everyone. And for this reason, we had to seek help from two local pet experts. One of us had to throw pieces of bread in front of the dogs to entice them. Huh!
An inhabitant of that village helped us out, and we were finally able to leash a dog. The dog was fazed and a bit frightened by the crowd of boys surrounding him. I did my best to ensure his composure and offered him milk to drench his thirst and bread to satisfy his hunger. I lamented his fate. But I am sad that I did not let him free that night. I could not do that. What I did was to revive his composure and strength (no doubt just for a night). The very next day, that dog was dissected and observed by the students. His bones in the laboratory have lingered an unforgettable recollection in my hippocampus.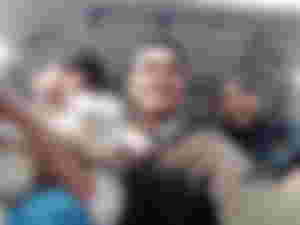 Animals are the poor soul! They are poor in the sense that they do feel, but they are unable to express their inner sentiments. At times, I felt sorry for those poor souls. But they keep us alive and active.