I wrote to my wife on Facebook on my only wife's marriage anniversary to my wife, I do not resolve the database, this kind of cheap and market quote. Nakib wool brothers, bankers My favorite people Low in Facebook. Sometimes it is a very interesting comment that I will depart. I commented on the Nanda brother of Allah, why I did not understand the good and market habitat. From this age I knew that the most valuable and aesthetic way of publishing Love is' I pronounce with a very confident of the well-being ". I liked a lot of fun in Nakrul brother. A few days of writing a pest with this comment. Rourge in the head, 'Satkawan of Valavasar.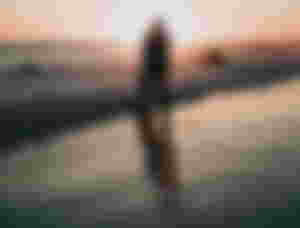 While sitting in the car and browsing Facebook this morning, a paste from another of my favorite people, Gaelum Yazdani Bhai, shook me to the core. Yazdani Bhai wrote to a husband with his hands on his wife's body, how can you love that girl again .... The girl who is the mother of her child may have said to the mother of her child a million times, 'I love you. In this case, what is the love of saying 'I love you' millions of times? Cheap or expensive? Market or real? I was in Comilla for some time due to my job. I lived in a sublet with an aristocratic family. The head of the house is Barrister and Ginny is a BCS cadre teacher. Both are young. That barrister's guy was a bastard. Every day, for no reason or for trivial reasons, he kills his wife like an animal. (Even if I assume that the girl may have a thousand crimes) The girl is beaten and cries. My pain is gone. What a feeling to see a beautiful girl. And the husband beats the girl with whatever he gets in his hand with bamboo, rod, plank. Again every morning I see the barrister guy kissing the girl and saying - you know! Where do you sing I really love you! Before getting into the car, the barrister kissed the girl on the forehead and said - he knows! I love you! The girl stood like a doll with a dry face. I heard later that after a long love, they got married.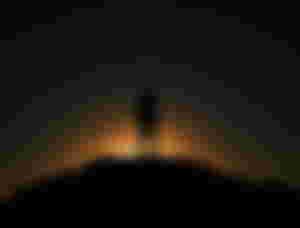 I don't understand how much I love you! Is it cheap or expensive? Market or real? While I was working in Comilla, a colleague wrote in acid in his hand with the name of his lover, 'I love Tayma. How painful she is! And he gave his girlfriend a gift by writing 'I love you' on every page of the netbook. The one who writes that I love you for the lover in my body with lac acid and thousands of times I can love you in the netbook, he may have said to his lover millions of times in his mouth, I love you. 'Tragedy befell this man, he forgot about his girlfriend just for the sake of going to Canada, married a Canadian Bangladeshi and moved to Canada permanently. I think how cheap and marketable was the saying, "I love you." Badrul of recent times. In public, a girl named Khadija has been hacked into a diamond or a villain. This Badrul may have told this Khadija a million times, I love her '. Khadija may have a thousand faults. Even then, after saying to someone, 'I love you', can anyone treat that person of love with bestiality? If I can, then that quote, 'I love you' was a cheap and marketable quote in my opinion. Even then love is eternal. I would like to say in unison with Naqib Bhai, "The most valuable and aesthetic way to express love is to utter the words 'I love you' with great confidence.