My first post !!! Former blogger in steemit
Hi all,
I used to blog in steemit for last couple of years. It was really well till last couple of months.
I was in search of a similar platform with cleaner content and vision. Even i was expecting a platform to hit the internet with even better functionality.
In the search i landed here in https://read.cash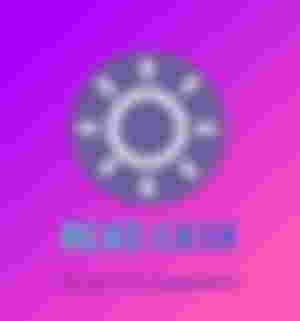 Value of any social platform rises with the visitors and their engagement. I hope read.cash will get enough visitors and content here will be good enough to keep them engaged.