love is not enough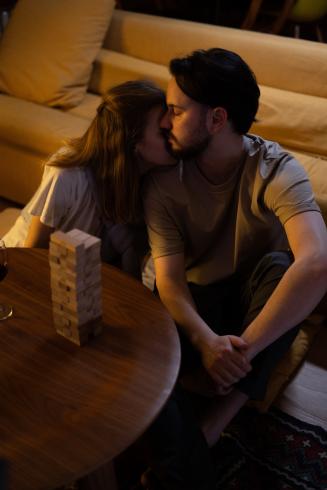 We have become so blind behind the word love that we do not even know the meaning of love, we live in a society in which love is the solution to all problems.
We can win people's hearts with love but we believe Ignoring honesty,money,compatibility and truth, but for me love alone is not enough. There are a lot more to it and none of us want to accept it, but it is a bitter truth.
Compatibilty matters a lot between the partners.We fall in love and there are some of us who fall in love with so much intense but later the outcome would not be right and I think it's all a lack of understanding. There should be compatibility between people if they want each other.
Love is not the solution to every problem Yes there is the root of every evil We must express our feelings in love but we do not know the opinion of the other When love is the meeting of two people's hearts Should take care of the feelings of each others..Do you think is love enough for a happily life??