love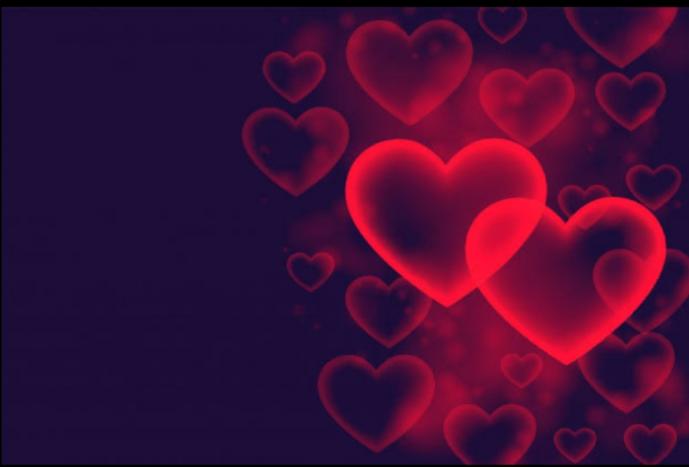 Love

Loves are kept in life,
When you take it off, you are burdened ....
Even from life ..
  And from the heart too ....!
"It doesn't matter if the relationship breaks down or breaks up.

  Just as memories occupy the memory, so love does not give up the heart ___! "