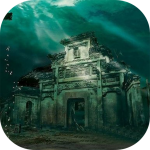 Most of the state's population is Muslim, but there are other religions such as Buddhism, Christianity, and Hinduism. Their dialect is Malay, but if you are fluent in English, your needs will be met when traveling to this state.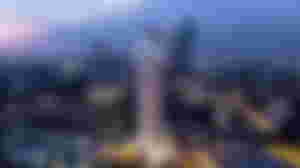 For shopping, Johor Bahro Square Market and KS City Mall will be the best options for you. By the way, if you have a trip to Mawar, do not forget to buy Otak Otak. Do not be surprised by the name of this dish because it is a combination of fish and tapioca spices.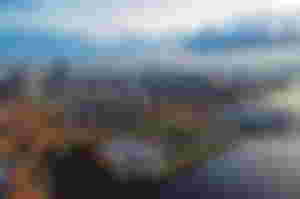 Johor's most popular souvenirs are charcoal bread, banana cake, Shanghai moon cake and klang coffee.
Legoland Amusement Park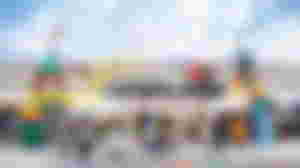 In designing this park, different logo themes have been used to make it one of the most special tourist attractions in the state of Johor Malaysia. Legoland Park consists of two amusement parks and a water park, and it is not just a simple amusement park, but to go to this exciting park, you have to buy tickets online.
Sultan Abu Bakr Mosque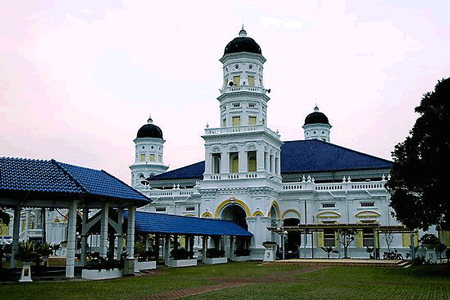 Located on a hill in the center of Johor, the mosque is made of white marble and Victorian architecture. This mosque was built in the 19th century and its minarets are very similar to the London Clock Tower. Due to the location of the mosque on the hill, you can watch the Sultan Abu Bakr Mosque from different parts of the city.
The Temple of Arolmigo Sri Jakaliaman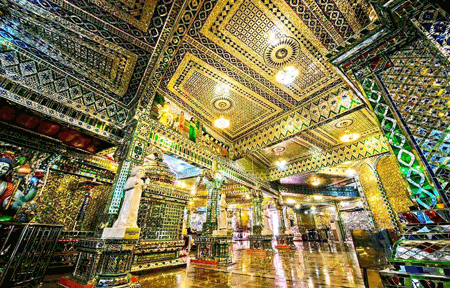 Known as the Temple of Glass, it is one of the most amazing attractions in the state of Johor, Malaysia . are. It may seem a little annoying at first because of the reflection of light inside these glasses, but after a few moments of being in this space, you realize the peak of the artistry of this temple.
Johor Zoo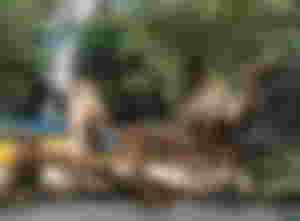 This zoo is one of the oldest zoos in Malaysia because it was built in 1928. In this zoo, 100 species of animals are kept. The animals of this zoo are: gorillas, flamingos, lions and even elephants and so on. We recommend you to visit this zoo with your family to visit the tourist attractions of Johor Malaysia.
Penang Island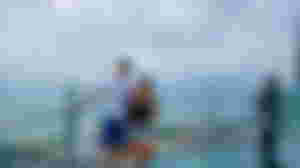 The largest island in the state of Joho, Malaysia, where squid fishing is one of the most enjoyable seasonal pastimes. You can also walk on the warm sands of the island and taste the tranquility of its lush forests.
*************************************************************
*share the beauties...