natural wonders in almost all countries, with only a few of them around the world that we're aware of them. In this list, I have tried to introduce some lesser known wonders that are worth thinking about when planning your next trip after this pandemic.


Morocco Erg Chebbi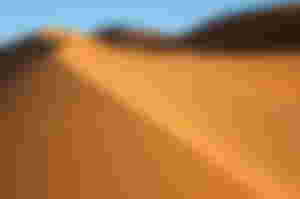 The citadel is located in the plains of Morocco at night and you can see the stunning view of the wind moving in the sand that takes you to another world. It is about 22 km long and some of its sand dunes are 150 m high. Some believe that these sands cure physical pain, which is why Moroccans visit this place every year and bury themselves in the hot sands up to their necks.
Bryce Canyon USA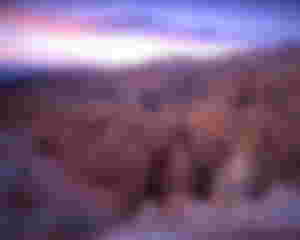 This place is well known in the United States, but many people abroad are not familiar with Bryce Canyon. There is a set of equal columns in this national park. Weathering and water erosion have created such strange columns that are scientifically named Hoodoos.
Brazil "Pantanal"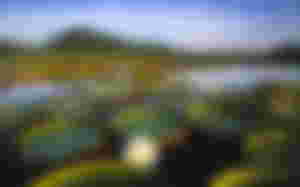 The Pantanal is the largest wetland in the world. Aside from its beautiful scenery, this place is home to incredible wildlife. Leaf-eating or large-eating anteaters and large anteaters are native to the area.
Costa Rica Playa Ostional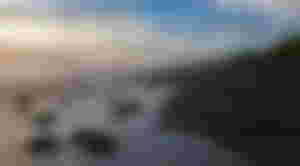 Every year, the coast of this region is full of thousands of turtles because it is one of the few suitable places for these rare turtles, which has now become a national park. If you travel at the right time of year you can see this incredible view.
Iceland Wetland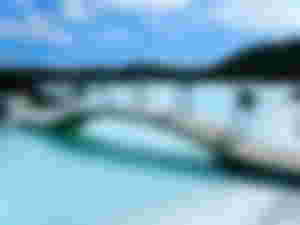 The waters of this beautiful lagoon have a temperature between 37 and 39 degrees Celsius. This hot spring is located in a lava field that is useful for skin diseases such as psoriasis due to its rich minerals. Due to Icelandic health laws, those who want to bathe in this place are warned. Although the place itself is natural, its water is supplied by a nearby geothermal power plant.
Valle de la Luna Chile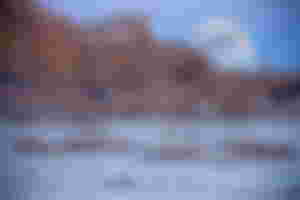 If you go to this place, you can imagine that you have miraculously landed on the surface of the moon. The impressive range of textures and colors of this region formed by wind and water, as well as the dried-up lakes, look like holes on the moon's surface.
Colca Canyon in Peru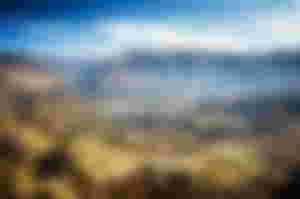 The colka Valley is more than twice as deep as the Grand Canyon in the United States and is still inhabited. In addition to ancient sites and cultural attractions, there are many spas (places with mineral waters) for those who want to be in the groundwater.
New Zealand Wai-o-Tapu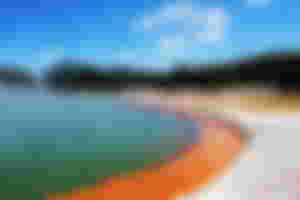 Wai-o-Tapu is one of the best geothermal wonders in New Zealand. There are geysers and, of course, attractive colors in this place, which will take you three hours to walk.
Jiuzhaigou Valley, China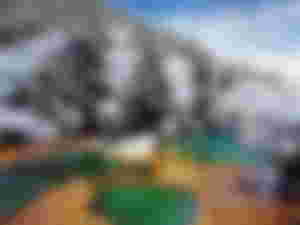 Jiuzhaigu, which means "nine villages", takes its name from the nine Tibetan villages located in the valley. The entrance to this valley is beautiful lakes and ponds, and snow-capped mountains are all around it.
***************************************************
check the first part if you enjoyed;
astonishing natural phenomenons
*share the beauties...