not long ago I write a small article about these extra online earnings sites where you can earn some plenty of money this are one of my extra income. I want to share this again with everyone.
Raadz
this website is about rating ads. where some advertising companies are advertising they're advertising in the Raadz community to get our opinion about the ads they want as to rate their ads and heard our opinion about it. they maybe will base in there to know how effective their Video or Image advertisement before they publish it to social media advertisements.
this website is 100% legitimate and paying just few days ago I requested my profit and I recieved it to my Paypal account within that day. below is my proof of withdrawal from Raadz as you can see they sent the money with their own brand name.
here is the link of the website: https://raadz.com?rfid=2s6ZjVMV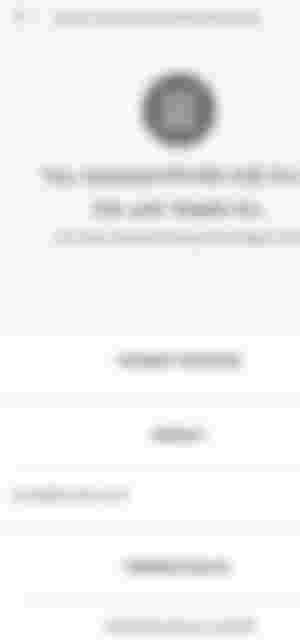 How to Earn in Raadz?
Rate the Ads base on how you see it

you can also Earn from your Referrals

you can also earn from a company that will run ads in Raadz
Account Setting: be sure to use your real name and set up your location in the App you don't need to put your exact location is and also your age for you to be qualify rating the adz.
Reminder:
Ads in Raadz are very limited first come first serve be sure to check your accounts every day to see if there is an available ads to rate. again this is an extra income meaning you can earn plenty of money.
#Raadz #RaadzReview #RateAdz #Advertisement #ExtraIncome
---
_________________________________________________
______________
salma24