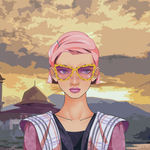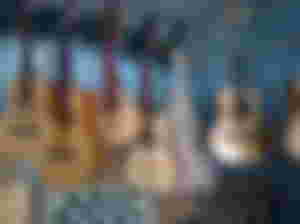 From the Town, I had to drive about 3 Kilometers to find the Guitar Factory, Barangay San Antonio.
The place is gay in Sta.Mesa, where they carry their guitar works, but not much of it remains. I bought a guitar from one of the well-known Families who know how to make a guitar. Go down. I bought Pink Guitar for my hija.
It can be tedious, though, because this place is so far away. But someone pushed me to do it and continue what I started. In my mind, I want to get to know my town more fully, and to a lesser extent, I can color and answer questions in my mind. The physical pain and fatigue I experience are reflected in the things I earn. And every time I share it with my friends, I not only learn, but they also make it through my little journey. I wish many would imitate me in recognizing our true identity.
From images and monuments that testify to our history, and from information written in books and the internet, these and the evidence of rich culture and solidarity have been tested for years from our forefathers and for eternity. on independence.
one of the superiors of my journey was the markers of the Death march.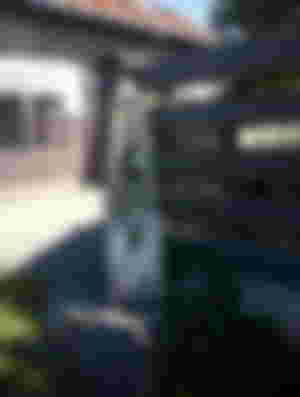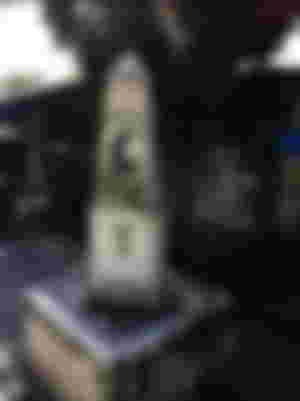 It is an indication of our independent people being tested by the Wars and fighting. Our town is full of heroes and warriors. We are shaping my true identity.
In the future, the next journey will be farther and harder. I need to upgrade my bike to get a good run and finish listing in Pampanga town.
Turn around, take the same road and have lunch in San Fernando. Here their words are different, you need to convey that you know only Tagalog, their point and their high voice.
I tasted the local cuisine at their Market.
The weather was warm and the wind was coming back so I stayed home. I got home about 4pm. He rested a little and broke the life of the emperor.
The next day, as I was cheering ... my thighs were sore.
next time you go!