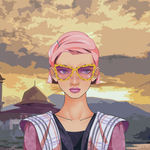 Anciently there was a beautiful girl from the remote town of Tarlac Rosa.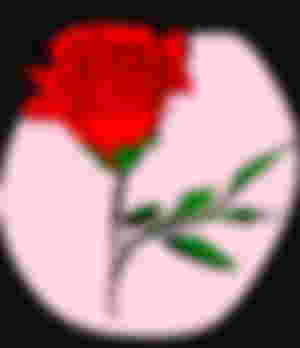 The name is Rosa.
Aside from the beauty, Rosa is also known to do everything to prove true love.
According to the story, Rosa was married to Mario when the man was diagnosed with serious illness. After all, the girl chose to marry them to serve the man until the last moments of her life.
Mario, however, did not consent. Such a young man is enough for him to develop the love of the afterlife.
Rosa serves Mario. He didn't leave next to it. Her smile made Mario smile and opened her eyes to sleep.
Rosa's smiles were also the last thing Mario could see before he took a deep breath.
Rosa's smiles did not fade even when Mario was buried and even visited his grave and prospered. When asked why the smile on the lips didn't disappear, he said.
"I knew that wherever Mario was I was the only girl he loved.
Rosa's dedication and love for the lover inspired others.
Before his death, Rosa asked that he be buried next to Mario's grave.
It was odd that there was a flowering plant in her grave and that it was a beautiful flower.
They call them roses in memory of a maiden symbol of true love.