Story 1
If we take a look at it in a certain manner, it is harder revering ourselves than adoring another person. Truly, we acknowledge what we need to admit. The standards we put out are harsher on ourselves. Inside the point of convergence of our life is a thick advancement ring. It is an aspect of our life, and is likewise what we are. We should exculpate ourselves. The me from yesterday, the me from today, the me from tomorrow... I am figuring out how to love myself, without missing a single part, without leaving a single hole, everything of me. Indeed, even simply cherishing myself, I required people's approval. For sure, even now, I am finding myself. The me that was pitiful, the me that was hurting, from the earliest starting point of the beginning, at the completion of the end... There is just one answer.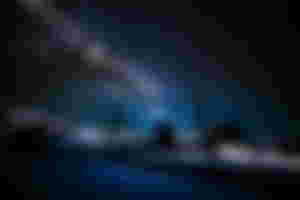 For what reason do we need to hide away inside our masks? Indeed, even the scars that were shaped from our errors are of our very own constellations.
At a specific time, we had it intense. While gazing towards those stars in the sky, excessively far off. My internal identity around then, did not trust in those galaxies. However, I saw it, a purple ocean. It probably did hurt. Nevertheless, I ran towards the perpetual light. Shivering in those late spring day's air, the hints of the dim lit roads. I take a full breath and let my internal identity know it. We will be alright.
Presently, I wish I would grin more. In light of the fact that the present me is doing fine. The grinning youngster, who continually chuckled brilliantly. At the point when I see myself like that, I cannot resist grinning.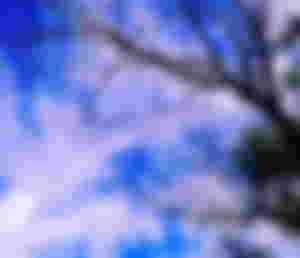 Shimmering starlight, working with flickering lights. We are sparkling splendidly in our own rooms, in our own stars. One light is aspiration, other light is insubordination. Individuals' lights, all are valuable. This dim night (Do not be desolate). Like stars (We shine). Allow yourself to shine. Maybe the explanation this night looking so alluring is not a result of these stars or lights, however us (my internal identity and I).
You got me; I dream while taking a glance at you. I got you, inside those pitch-black evenings. The lights we found in one another were stating something very similar.
Starlight that shines brighter in the darkest night.
The deeper the night, the brighter the starlight.
One star in one individual; 7 billion unique universes, focusing with 7 billion lights; 7 billion lives. City lights, I recollect the night sky I saw when I was young. In this spot brimming with where individuals are lights, we are actually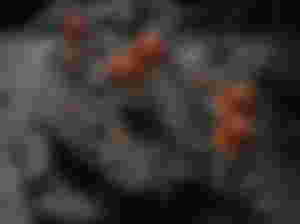 sparkling.
Let us light up the night. We will sparkle in our own particular manners. Our internal identities simply need to take a gander at our cosmic world. Be showered with every one of those stars. The lights enlightening our eyes, they are the me of now. Along these lines, shine, dream and smile!....
story 2...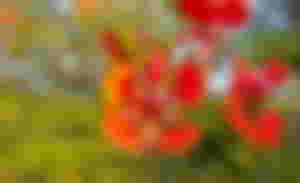 *The Light House*
"They both loved the sea. The tranquility of the waves under the purple sky of an enchanting twilight brought them together. When waves were paying tribute to their feet, their hearts were talking out to each other. He told her how the sea had drowned him in several voyages. She shared her dreams of exploring far across where the sun falls asleep.
He was the first one who did not think her dreams to be impossible. He encouraged her to explore, and she drowned herself in his grievance and splashed waves of hope and joy upon him. The two pair of eyes felt the zing. They held each other's hands and decided to explore new horizons which others feared.
Amid the voyages they once came across a beautiful island. The greenness, musical chirping of the birds in the boughs of the evergreen trees made it seem that Goddesses Gaia herself blessed the island with her divine touch.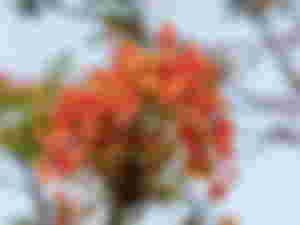 She always wanted to build a light house of her own. Which will guide voyagers from the rooftop, and will enlighten life within. He preferred exploring. But the innocence in her love pulled him. How could he leave the one who splashed in waves of hope, good charms in his life; and amended his broken heart with the strings of her brunet curls.
They started to build together, their own lighthouse. They put a big concave mirror and the torch on the top for the sailors to find shores. This was unique about them both. They cared for others and believed in growing together.
Inside the tall light house was their own little heaven. The spiral staircase led to many little chambers. Every chamber was lit with lights of different colors and flavors. There were red lights to cram in love, green lights to keep hopes up, blue lights to contain passion, yellow lights to enlighten joyous moments and white lights to give the feeling of peace.
She was happy. Life has never seemed so fulfilled. But he was not dancing around or cheering out like her. He would look out the little windows and grow a feeling of losing out on the sea. He would remember, how such settlement did not work before for him.
Often the lights would burn out. He would try sometimes to help her in repairing them, but many a times he would temper out. He felt caged although she was the best thing that ever happened in his life's voyage. Many a times she told him that they would go on more voyages together, but would not break out their string to the light house.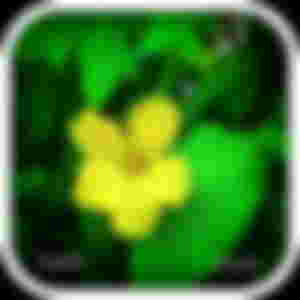 But he was not sure of coming back to the light house, and wanted voyages of his own. And on one tranquil night he left the light house. She was too weak to take a chance off the light house. He left her by the fireplace. The lights turned grey. Hopes, faith and love all seemed to have gone with the wind to a horizon from where Zeus might fail to bring it back to her.
She stayed in the island. Harvested crops. People came in. Settled. They made her their queen. But the crown, the riches could never put a smile on her face. Every evening she would go to their lighthouse and wait thinking that may be it would be the day he would return and splash the waves of love and enlighten their light house.
But waiting can be both hopeful and painful. Maybe he found another island of his own and might have settled for another brunet, or maybe he is just waiting for the right twilight to come back when the sky will be again purple and the light house will direct him back home!"