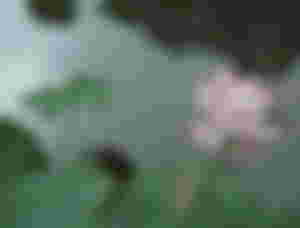 When you draw high
See all the locales,
Wealth will flow, in honor
It will keep your lower body full
The golden peak to the Indus.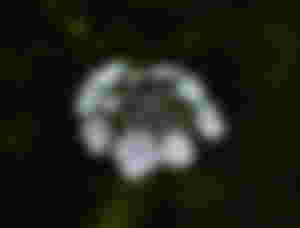 What a strange look! Will see-
How much mitigation amount will be looted
In the dust of your lower body.
See the sea of ​​the world,
Understand the business of money
Think all happiness ঐ garden house.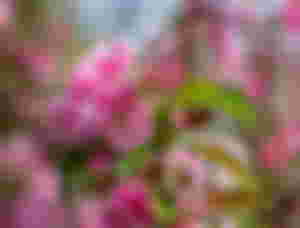 If there is a sudden storm
All the pulses will break
Grief will float in the sea
No one will erase the dust of your path!
What an insult, what an insult
Understand, O sailor of the world
What an emotional, painful point sea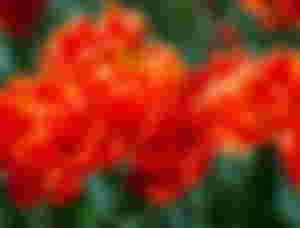 One corner of the world will remain lying
No one will find, no one will call
Don't say in love
What a waste of time.
When the tide of time will flow
I don't understand then-
Unnecessarily, how did it come at this time Furaiya!
All wealth, honor, family will be yours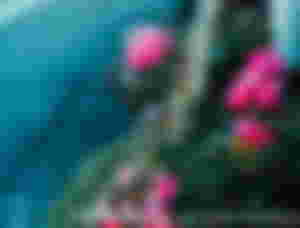 Break your deepest corner
Flowers that fall in pride will not come back,
Do not fill and dalakhani!
On that day you will hear cries of failure.
No one will see your honest courage
Don't listen to the story.
Understand that day-
How helpless you were!