Khadeja Tahera Hashem Hatem Ali Hashem will be up for auction. Why why? (Stunned Hashem covers his face with both hands and starts crying.) (Startled) Your son is crying. (Sniffs with restraint) Am I crying because I'm going to the zamindari? I cried and thought about my father. There are no tears in his eyes, but his chest is bursting with sorrow. (Comes up and opens the door) When will I be able to give my son the money to print? (Shouts) I don't want money. I don't want money, I don't want a printing press.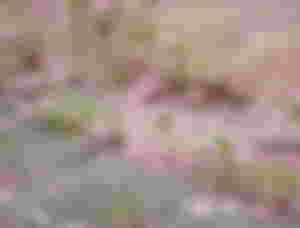 Hatem Ali went back silently again. ] (I get up and walk) What comes to my mind. It doesn't matter to me whether I have zamindari or not. I have studied, whether it is or not, I will be able to eat something one by one. If one dream is broken, I will be able to build another dream. But what will happen, father? What is the dream at this age or he can build? Surprisingly, we really thought he was sick. But what a terrible mental anguish he has escaped that I have believed him just by looking at his face. The mental pain that breaks the body in two days is more painful than the mental illness (stops and looks at mother) Mother, what will happen, father?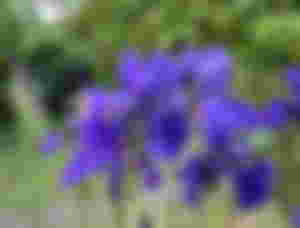 What will you spend your last life with? Why, you will be, you will be, your mother will be. Landlord! What is zamindari? How many zamindari have come and gone. Even if you dig the soil today, you can't find the target in the corner of such a huge zamindari. We had nothing more than that. Either way, go today, whatever comes - goes. Who will tell his father in his last years? BHP suddenly got up, came and stood in front of the door] BB. It's too late, don't take the plunge anymore.
Look, they have no peace of mind. How everyone has become restless. It would not be right to give them more trouble by pressing on their necks during these family worries. Come on, let's go. And Tahera Hashem Bahipir Bibi. (Tahera looks at Hashem who is walking without paying attention to her words.] (Waits). [He goes back to his place, goes and sits down. Sometimes Khadeja and Hashem talk. That voice will not be heard.] Haqiqullah. The matter is not going well with me. Exit. Go out and catch the hookah again.) Mr. Zamindar. Mr. Peersaheb is calling me?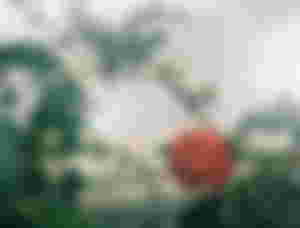 Hashem Taher Khadeja Hashem Tahera Khadeja Hashem - Hatem Ali Amma, she is not showing any ingratitude. You don't really understand him. It is not possible for me to say what I want to say now. Everything doesn't go away in a moment, it doesn't go away. If he thinks I want to marry him, it may be true.
It will take time to find out if it is true or false. (Looking at Tahera) But can't I help you? (Softly) Don't think I'm ungrateful. I have the courage to think that all of you have helped me. Your mother has been talking to me but she is also helping me.
Can't he kick me out if he wants to? (Heart pounding) I can't hear so much style. Suddenly he wakes up and calls out, Hashem, the one his father is calling him. We all seem to have forgotten about him. (Becomes hard) which is Hashem. And I'm telling her, I don't understand all that help, stay away from marriage. And there is no need for it in this house either. I will tell Pirsaheb what to say. Don't take my word for it, mother.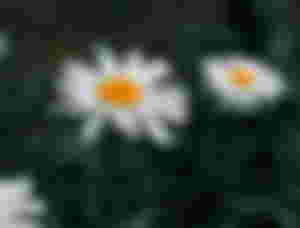 I am saying this from the heart. (In a slightly commanding tone) Go to the next room. Let's see why your father is calling. (Looking at Tahera) Now he will listen to your orders. (Suddenly annoyed to go) I'm going, I'm going, I'm going to listen to you. (Going to the next room) Dad, were you calling me?
(Startled) Yes Dad, I called you. Sits. It's time to dump her and move on. Just one night; What's the point of covering up one night? (In awe) What are you talking about, Dad? What's the use of covering up? Don't be restless; There is no benefit in being restless, father. Not seeing all the instability in me is over.
There is no fear in my mind - there is no fear, there is no instability anywhere. I'm just tired. (Stops) No, there is no obstacle to say now. Dad, I told you a lie. I didn't get sick in any corner, I didn't even come to town for medicine. I came to protect the zamindari. (Surprised) To protect the estate?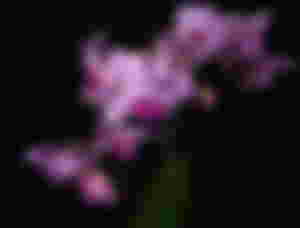 Yes. But I could not save. The zamindari will be auctioned tomorrow. Will the zamindari be auctioned tomorrow? I came to the city to raise money. Not collected. There is no other way to save zamindari. Only one night in between, then according to the bubbles the zamindari will disappear into the air, and in a consciously healthy body I will have to look around, there will be nothing to do. [Stunned, Hashem slowly walked to the next room towards his father's face, sat on the bench and sat figuratively on the floor.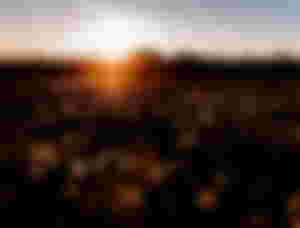 Khadeja looks at him anxiously. Anxiety also comes in Tahera's eyes. What did his father say? Hashem! Why don't you talk? Our zamindari will be auctioned tomorrow. Hashem Hatem Ali Hashem Hatem Ali Hashem Hatem Ali Khaedja. Hashem Khodeja Hashem Tahera - Khadeja Hashem Khadeja Hashem Khadeja. Khaeda Khaeda. This time I heard another word on the girl's face. We have no idea whether to say.
You don't understand, mother. He wants to anger us now. What's the use of my being angry with you, where will I go if you leave? (He waved his hand in his arm and once looked at Hashem with a slanted gaze.) (Looking at the two of them) What a riddle is going on again. Hashem. You don't wander around so much here.
No inquiries have been made about the father. See what happened to his father. The barge is so crowded, yet there is no response in its corner. Mom, I'm going but Shane didn't tell me one thing before. Peersaheb sat quietly in the next room. Now do not sit down to worship; He sat down to think of new tricks.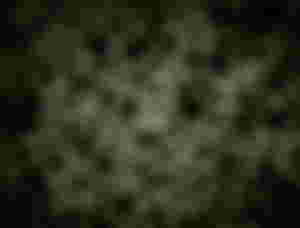 He is thinking about how to take her, what will happen if he does not move. Even the words of his mouth seemed to be out of control. When you think about how to subdue your BB, you understand the trick. That's another thing! I mean, no matter how cunning he is, I'll see to it that no cunning works in his corner, because, if he likes it, I'll marry him.
I said the word in front of you. Marry, will you marry him? What did I say? The girl played with his head. Khaeda Khaeda. I cut the canal and brought the crocodile home, Hashem. You get out of here now? I can't come to this house anymore. I will tell Peersaheb whatever I have to say. Bibi of a Pirsaheb, will my son marry her.
What a girl without it! How can a girl who can leave home and run away from her relatives be a good girl? Whatever it is, whatever it is from this room, Hashem. You say she is Pirsaheb's wife but there is no value in what was read on a piece of paper in front of two witnesses. If I had been in front, I would have just torn it up.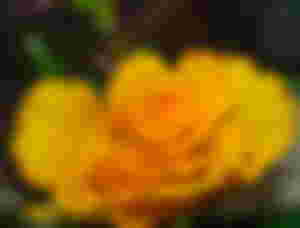 I am going to Peersaheb and telling him that. I have no more fear. And I'm not afraid of anyone. Who tells you that I will be like that? (Suddenly suffocated) So, so. But I did not tell you that. Even if you say so, you have taken it. (Surprised) If you want to marry my son Tayma, you will not agree to it. I did not say that. But if a person wants to marry someone just to save him from danger, why would he give up so easily?
Like the son of a bitch, he's doing it wrong. (Surprised at the previous opinion) My son among us is doing so much for you. And you will not agree with his words? (Laughs a little) Suddenly I agree with your son's words. No, that's not the point.
I can't even dream of their marriage. But I am surprised to see your ungratefulness. That's why I'm saying that. Hashem Tahera Hashem Tahera Khaedja. Taheri Khadeja Tahera Khadeja.