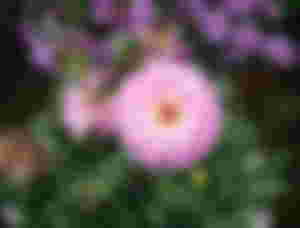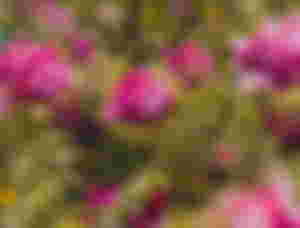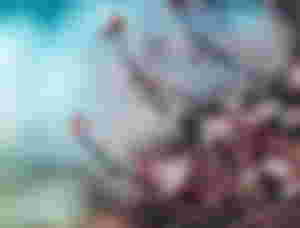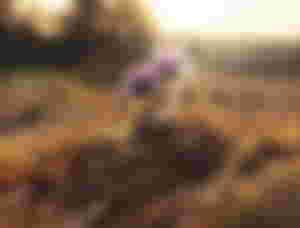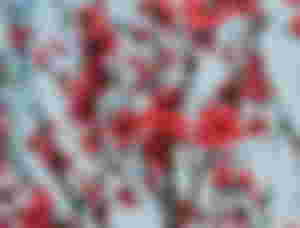 Hatem Ali Bahipir Hatem Ali Bahipi's escape is a sign of cowardice, escape is very easy. But in this case, he has shown great bravery by running away. What can I do to get rid of him? I know now that he never wants to believe that it is true because he has never had love in his life. That's why he doesn't believe me. But once I can somehow show him my affection, he won't want to run away from me anymore. I want a chance to introduce that, and that's why I'm eager to combine your problem with my problem. This time I will tell you my proposal, are you listening Mr. Zamindar?
G. Peersaheb, listening, listening with the mind. Don't think that by asking questions. I have been talking all my life, I have not bothered about what the people have heard. But when he suddenly started saying basic things, he was afraid that no one understood and listened to him. Thousands of millions of flowers are planted in the world, even if you plant a marigold in your yard, you want to show it to everyone. Whatever I said, I will lend you money.
I have three rich disciples in this city. I will get it if I ask them. With that money you can save your zamindari, it will go up for auction. But on one condition I will lend you money. Tahera Bibi will have to go back with me. (Surprised) On the condition that your BB should go back with you? (Emphasis) Yes, I will lend you money on the condition that my BB will go back with me.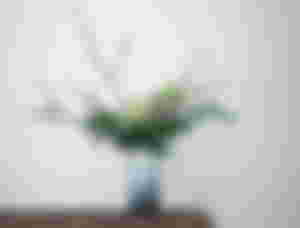 (Hesitantly) I'm sorry sir, but I seem to understand nothing today. What is the relation between my not having zamindari and not going to him? Forgive the rudeness, but your head seems to be in turmoil as a result of mental anguish. So it took you a while to understand. Go, there's not much time. You go inside and tell everyone, especially my BB. Haqiqullah. (When Haqiqullah comes) Press the back a little better. How it hurts. (When you start pressing, you will cheer from time to time.) And don't be late, Mr. Zamindar, go inside and tell me. (Hatem Ali got up slowly and went to the next room. His face was heavy, Hashem sat up and looked at him, Khadejao.) (Sitting on the bench; looking at Tahera) You must have heard me worry.
Our zamindari became so old. Tomorrow is his auction date. (Softly) Yes, I heard. Money is not available in the city either; Although many hoped that would happen. Friend Anna Uddin could not help. I was seeing darkness in my eyes. At that time Peersaheb agreed to lend me money. I didn't ask him for money, he just wanted to be spontaneous. Hatem Ali Bahipir Hatem Ali Tahera Hatem Ali
Hashem Khadeja Hatem Ali Hashem Tahera Hashem. Peersaheb wanted to pay. Khaeda, Khaeda. Mercy to all. But there is a condition. Peersaheb will lend me money on the condition that you go back with him. But I do not understand the meaning of this condition. What is the relationship of my estate with you? Other than that you have kindly taken refuge here, but what has this zamindari got to do with what you will do and where you will go? So I don't understand what kind of condition it is. If someone else said that, not Peersaheb, I would think he was joking. Momentary silence], Peersaheb is not joking. Peersaheb is an intelligent lake. Only this time he is running another type of rice.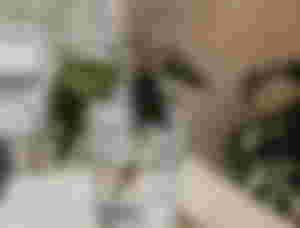 (Bursts) Rice, what rice? Don't understand? [Silence again, father, I understand the installment of rice. I don't understand what you didn't say, Pirsaheb guessed right. He just realized that his BB could run away from home. Although he does not know where to go, where to stay, even if he is ready to commit suicide by falling into the water, he cannot allow an innocent family to be destroyed if the only key to protect that family is handed over to him. He can't let a family go to waste just for him. This is a new problem.
How many more problems can a lake face in order to save its own existence? (Looking at Tahera) It is your responsibility to save us now. Big difficult responsibilities; In order to protect this responsibility, you have to go back to where you ran away from. Khaeda, Khaeda. What responsibilities, what conditions?
(Walking restlessly) And mother understands what will happen. But there is no reason for your fear. This time he will go back to serve Peersaheb, don't want to jump in the water anymore, don't hurt your only son. You didn't want it to be this time. Hashem, Hashem, don't be so restless, look, my chest is throbbing. (Standing towards mother) You don't understand that Pirsaheb also closed my mouth. I wanted to help him. There is no support from anyone, but I thought I would do something.
But this time my mouth closed. I was the only one in his team, this time I had nothing to say on his behalf. How can I say this time you run away, don't go with Pir Saheb, don't obey his condition, let my father's zamindari be destroyed. The little hope that has been instilled in my father's mind, the little that has appeared in such a deep despair, should be dusted off and you should reject Pirsaheb's offer.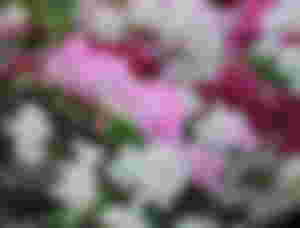 She can, of course, but I can't talk to her anymore. Hatem Ali Hashem Khadeja. Hashem Khadeja Hashem Khadeja Hashem Tahera Khadeja Hashem. Tahera Hashem Tahera. Khadeja Tahera Hashem, Hashem, you keep quiet for a while, Hashem. (Standing in front of Tahera) What do you want to do? He heard the condition, he knows how our zamindari will survive. What else can I do (laughs a little) that people have to go back to him who is so intelligent even when he is old.
This girl is smiling. He had no worries, and my son was screaming like crazy. (Don't look at Tahera without listening to her words, tell me clearly, what do you want to do? (Seriously) I am saying, I am saying. Crying. (Restrained) No, she cries like this. I'm saying, what can I say if you shout so much. There is.) Peersaheb will be whatever you want. Tell him, if you give me money, I will go back with him. But first you have to pay him, then I will go. What will Hashem do?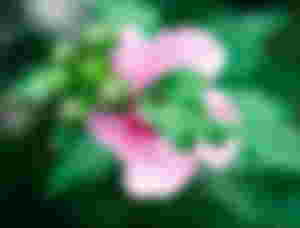 (Hashem remains silent) One is shouting and the other is crying. I don't understand anything. I feel like a butcher. (Suddenly losing self-control) How much more can I do, father? If you understand what hell has happened to me for so many days, what pain I have suffered alone, How easy it is to lose zamindari, you don't do that, go and tell Pirsaheb, I am willing to accept the condition. Don't think about it (in your mind) wonder, life depends on just how much money.
Either it will be destroyed or it will be destroyed. And, I have nothing more to say. It was a while ago, but not anymore. I say. I don't borrow so much. Peersaheb is a good man, he wants to do well. Ours too, his BB too. If the zamindari goes, all of us will go, but if he returns, he will not suffer any loss. Rather, he will get value, fame, happiness, property. If he does not save, who will save him?
What he has done for her, no one does for anyone. The girl is crazy, so don't worry. Sadly, at the same time, we seem to have lost our minds. Hatem Ali Khadeja Hatem Ali Tahera 1 Hashem Khadeja What is there? Hashem (to the tune of a frog) No no, what to think, we have nothing to think. [Everyone in this room then thinks]