Wiki Loves Earth is organized every year in an attempt to capture the natural heritage through photography. This is Wikipedia's international photo contest. In this competition, qualifying rounds are held separately in different countries. This time 10 photographs have been selected in the Bangladesh episode. These photographs will represent Bangladesh in the international arena.
According to Wikimedia Bangladesh, Judge Agnas Monkeban of the Netherlands and Simao of the United Kingdom were the judges in the selection of the pictures of Bangladesh. A total of 1,794 photos were submitted by 304 participants from across the country. The judges reviewed the images in three steps and selected the top 10 images.
Apart from Bangladesh, 33 countries participated in this international competition. Selected images from each participating country have been sent to the International Judicial Board. After reviewing them, 15 photographs will be declared winners internationally.
Take a look at the top 10 photographs of the Bangladesh episode:
Touhid Parvez took the picture of the wooden statue from Satchhari National Park in Habiganj......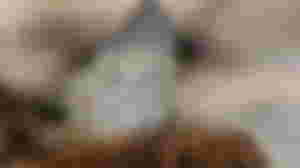 The name of the butterfly is 'Jewel Nawab'. This picture is also of Satchhari National Park. Photo by Saiful Islam.....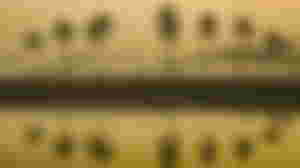 Winter morning. The photo was taken by Sultan Ahmed Niloy from Nijhum Island in Hatia, Noakhali.....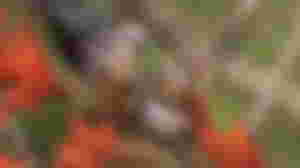 Touhid Parvez's camera on the wood shalik naughtiness.....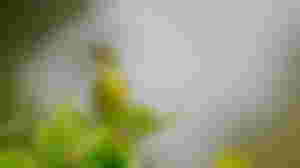 Blue Tuni is also known by many as Durga Tuntuni or Madhuchuski. The photo was taken by Pulak Chandra Shil from Lauyachhara National Park in Moulvibazar...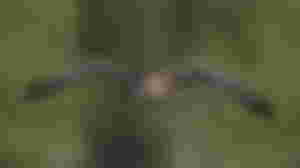 The bird's name is Amur Shahin. Also known as Lalpa Turmuti. The photo was taken by Touhid Parvez from the Tengragiri Wildlife Sanctuary in Barguna.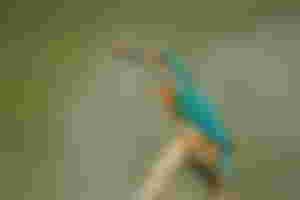 Dipu Dutt captured the scene of fish hunting from Dhaka National Botanic Garden.....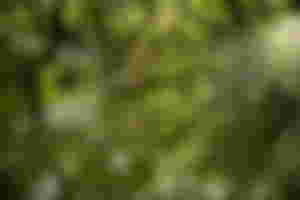 Ratargul Jalaban, located at Gowainghat in Sylhet, on camera by photographer Nawaz Sharif....
Grasshoppers prey on snakes. Mehedi Hasan recorded the scene on his mobile phone....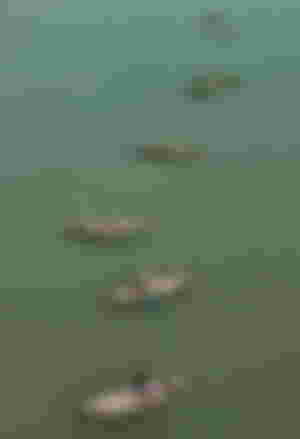 The picture of fishermen fishing in rows was caught on Ashraful Islam's camera....