There's a lot of beautiful places to visit in the world, but Maldives stays in a league of its own with its luxurious aura that keeps on attracting those seeking solace and tranquility.
The Maldives, officially the Republic of Maldives, is a small island nation in South Asia, located in the Arabian Sea of the Indian Ocean, has tropical monsoon climate. Maldives is considered a heaven on earth with its fabulous landscapes and astonishing beaches that leaves you stuck in your place when seen it in the first time.Here I introduce you some of the dazzling islands in Maldives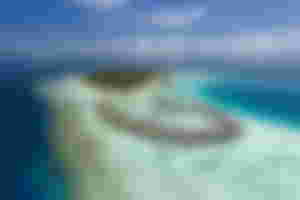 Baros, a natural paradise with a lush island canopy,with a turquoise waters lap at white-sand shores. Baros's villas are cocoons of absolute comfort and serenity, of warm timbers and cosy furnishings. In Baros you can have yoga session in the early morning, embark on a sandbank picnic, dive into its underwater world. This latter is considered one of the best places where you can pass your honeymoon with your soulmate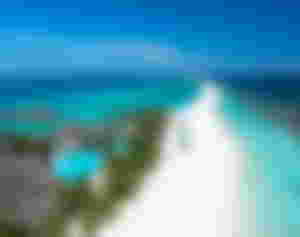 Finolhu provides the ultimate island experience for guests. The rooms are on the ocean, the lagoon or by the beach. Offers elegant dining options such as Fish & Crab Shack, home to a variety of water sports and beach games, Best place for the ones who looks for tranquility.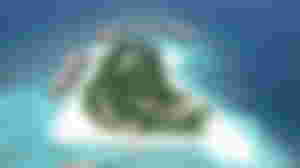 Mirihi Island Resort is a a tropical dream island with warm waters of the azure Indian Ocean, offers beachfront or water villas with free WiFi in the rooms, It features relaxing massage treatments, fitness center equipped with modern equipment for a good workout and water sport activities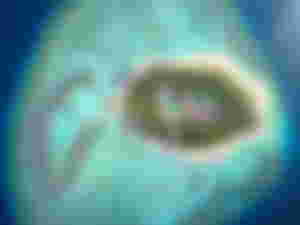 It is a tiny tropical island with an emerald drop of paradise wrapped in soft white sands, surrounded by a vibrant coral reef, lapped by warm turquoise waters. Its villas offer a large private freshwater pool on the sun deck, Known for its amazing activities such as diving, watersports.