Tips to make working from home easier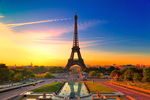 While working from home is a dream job model for some, others may have difficulty focusing. I have put together some suggestions to make working from home easier. Remember, it is possible to be productive while working from home, you just need to use the right methods.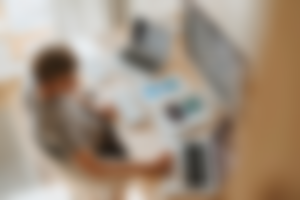 One of the biggest problems you may face when it comes to working from home can be difficulty in balancing work and private life. In order to establish an organized working system and make the most of the time you allocate to your work, you must first set your working hours and stick to them, just like when you go to the office.
Preparing to-do lists, prioritizing your work, taking breaks and rewarding yourself as you complete certain tasks are also useful suggestions until you get into the habit of working from home.
No matter how tempting it may be to work from the comfort of your home sitting or lying down on the couch, it is certain that working in these positions will reduce your ability to focus and in the long run will lead to pain due to postural disorders.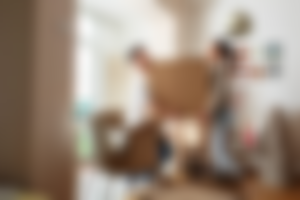 Remove all distractions and create a real workspace with things you use frequently such as your computer, agenda, documents, etc. It is also possible to turn this space into an environment where you will enjoy working with small notes, plants, etc.
Although this suggestion may not seem logical at first glance, it is very important to get yourself out of home mode and into work mode. You can choose casual and comfortable pieces that you will feel comfortable in, but that will psychologically create the feeling of being at work.
Don't forget to take breaks. Taking regular breaks is one of the prerequisites for increasing productivity at work. It is possible to refresh yourself and work more efficiently by taking short breaks at predetermined times such as mealtimes and tea breaks. If you wish, you can also take a short walk around the house, meditate or do breathing exercises during your breaks, and if there are other people working at home, you can socialize during your breaks.
Make use of technology. Using technology in the right way means learning how to use tools and programs that will increase your productivity and discovering tips for using the devices you use.
Meeting more people is easier than ever with Group FaceTime. With the FaceTime app, users can invite up to 32 participants to a Group FaceTime call. Once invited, users can choose to join the call by voice or video on iPhone, iPad and Mac. Using smart on-device technologies, FaceTime automatically highlights the person speaking. So you never miss a conversation. All FaceTime conversations are end-to-end encrypted and private, viewable only by the participants.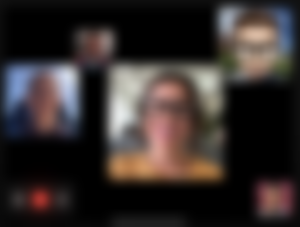 Exchange team ideas with iMessage With Group iMessage, everyone on your team can send and receive photos, videos, and voice messages, see all group replies, see message effects, and send them to others. You can also name groups, add and remove users, or leave groups. 
For those who like to use two monitors, Sidecar allows iPad to be used as an additional display for your Mac and as a high-precision drawing tablet with Apple Pencil in supported Mac apps. Sidecar makes it easy for all types of users, from remote workers to frequently traveling students, to bring an additional display with them everywhere. With WiFi connectivity, users can spread their work across two displays wherever they are.