Explore new lands on the map, fight the zombie armies, find the cure for yourself that you nor become a zombie, and have fun!
Hello if You like classic, pc, ps1 games, and other console games, subscribe to a fan club, and join watch those cool games at the action. Tekken, Nba life, Fifa, rasing games newer gets old.
Subscribe to my channel :)
Help me build my dream Fast and Furious Mitsubishi Eclipse, Become a Patreon!
https://www.patreon.com/myracingtime
You can in any way help me reach this goal, make my car the epic like Fast and Furious I will be very grateful. Just a small donation will be awesome, or just like and subscribe to my channel. I'll post the info on the way, how I building this car, and post photos and videos on the way. Your support means a lot, Let's keep Paul's spirit alive!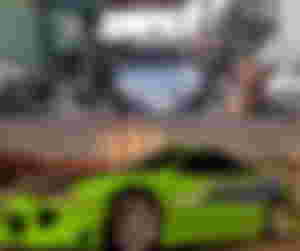 Leave a tip, and help the channel grow
Send some Bitcoin:
3KbRogBVAYvQnDd6F6wT11BmDfwwwphcdi
Send some Ethereum
0x357f106B4034B46036D5515B71602a188f6D2203
Subscribe to Channel :)