How To Add Glow And Turn On The Lights Of Any Vehicle In Photoshop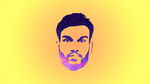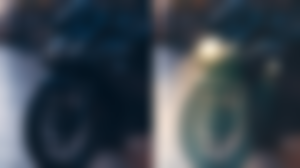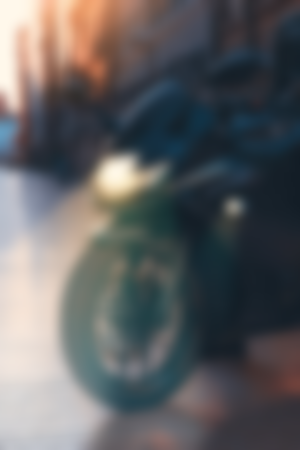 We often wanna add realistic lights and glows to our images and it becomes very easy when we are expert in Adobe Photoshop or any other similar software. In this tutorial we will be learning how we can add lights to any vehicle in Photoshop.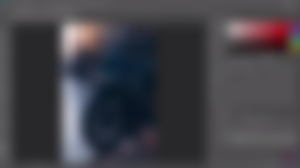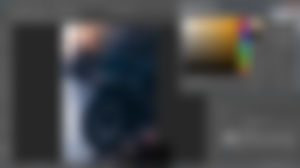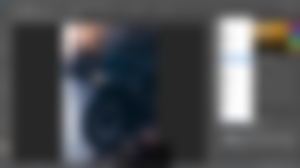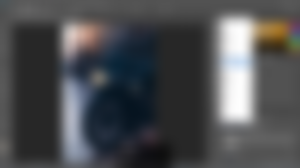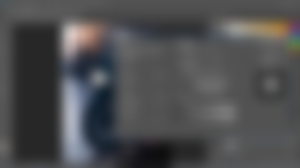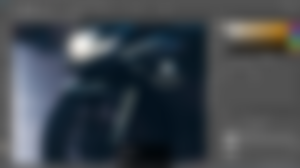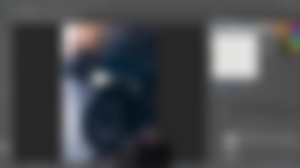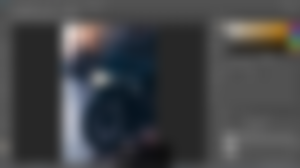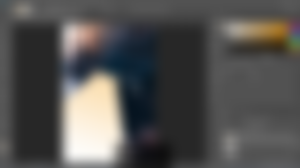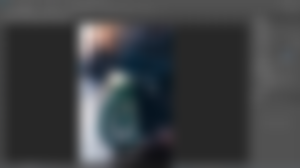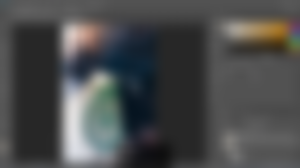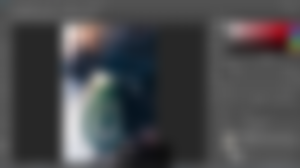 ---
Wanna see the entire process in a video tutorial format, here is the link to this tutorial on my YouTube channel.

Thanks a lot for visiting my profile and reading the entire post. I hope you have found this post to be helpful and learned some cool effect in Photoshop. Stay tuned for such insightful posts from me.
Animated GIF made by me @rocksg
I am a digital artist by profession from India. You can hire me at Fiverr for any graphics or animations like this.