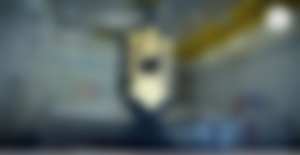 The most powerful telescope of all time was the Hubble Space Telescope. Its power can be compared to this - it can detect a 100 watt bulb from twenty-five times the distance of the earth and the moon.
The James Webb Space Telescope is Hubble's successor, the most powerful man-made telescope ever. Its golden bee-like mirror is 8 times larger than Hubble's. This will mainly take infrared pictures, so it will be cooled to a very low temperature.
The European Space Agency's rocket will be folded like an origami and will be released into space, then the web mirror will slowly open. James Webb will look into the distant sky with his golden eyes. You will see when the first galaxy was born. You will see the potential unknown alien civilization in the distance.
There is only one year left!