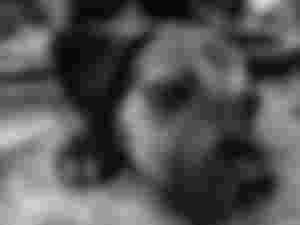 The heart forgives but the memories will stay.
Once our heart is crushed by betrayal, it will never be the same. We may strive hard to move on but the pain will remain.
Yes, it is still there... somewhere deep inside lurking in the darkest chamber of our heart, waiting to be ignited again.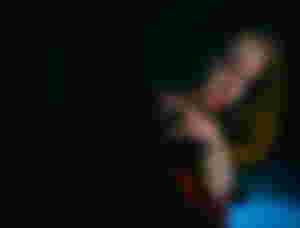 Whether we like it or not, once we come across with a familiar thing in the past... the pain will be awaken- the anguish will be burning deep inside like hell, the agony... the tears will voluntarily flow as the heart relinquish to the burning sensation inside.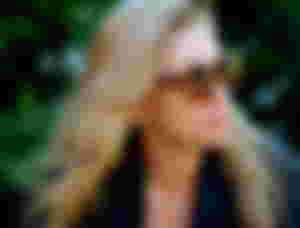 Moving on is indeed a painful journey. The pain will haunt you down and only those who have the strongest heart will survive.
Sponsors of rgPhotography