Metamask Launches New Fiat-To-Crypto Purchase Option
You get to know about cryptocurrency and you want to make investments. But if you go through a hassle to get your fiat currency into cryptocurrency, that will discourage you. Users' experience is very important. People prefer convenience.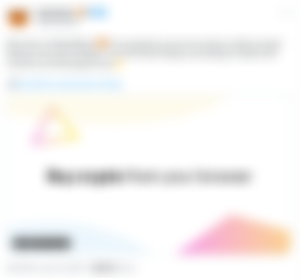 If you get an easy and more convenient option to buy crypto with your fiat currency, you will choose that. Popular crypto wallet Metamask launches new service to purchase cryptocurrency using its Portfolio Dapp. Now you can use Portfolio Dapp to buy crypto on Metamask directly.
I think it will solve the onboarding issue that people usually face when they buy cryptocurrencies. It supports 189 countries. And it also checks with the regulations of the countries. Users do not have to go somewhere else to convert their fiat currency into crypto. It makes it very easy to do that using this service.
To use this service, you need to connect your Metamask wallet to the Portfolio Dapp. Or, you can just click the buy in your Metamask wallet. You will have options to select region and payment method. You have to select the region and then the payment method in this stage.
You can use a debit or credit card, PayPal, Bank Transfer, or Instant ACH (Automated Clearing House). It will support 8 networks including Ethereum, Polygon, Binance Smart Chain, Arbitrum, Avalanche Contract Chain, Fantom, Optimism, and Celo. You put the amount in the fiat currency and see the quotes.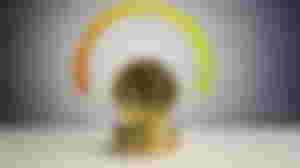 You click Get Quotes which will redirect you to their website to complete the transaction. You will get your desired crypto in your Metamask wallet.
Metamask makes partnerships with different organizations to make the onboarding process simple and easy. More people are getting into crypto and when they get easy access to buy crypto with fiat currency, it will accelerate the adoption rate of cryptocurrency.
We will see more on-ramp and off-ramp services like this in the future where people buy crypto as well as sell crypto easily to get fiat currency.
Reference: 1