It didn't seem like I could get myself out of the black hole. And how could I even believe that? Didn't I was the person who put myself into that black hole. So I lost hope and thought that is my fate.
But not for long...
It didn't take me much longer to figure out the way out. It was not like I could see the silver lining but I could feel it. And walk on the way.
My words may seem drivel but take a look at your life and I believe, it will make more sense.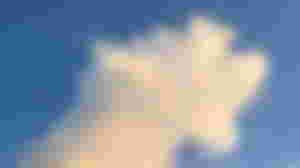 No bad days stay forever, no one can cry for their whole life. Yes, if you compare your life with others, or look at the homeless then it may seem like there's a never-ending sorrow. But it mostly depends on perspective and how you are dealing with your life.
The thing is, there's the silver lining at the end but you have to open your eyes, find a way to look at it. If you don't do that, no one can push or force you to do so. Even if they do, you will never feel the miracle of the wonder.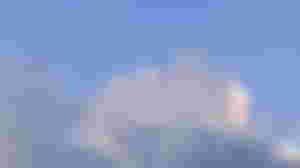 One thing I learned for life is to 'believe.' This belief can bring ultimate happiness. No, I wouldn't claim I'm the happiest one because I believe. But I find peace inside, without believing I may lose my path.
Believe in that silver lining.
And do you know what? It's hard in every way when nothing goes right when you can't change what is going on. Keeping yourself motivated is always hard. But believe, it will work and pay off at the end of the day.
Going through some misery is distressing. It feels like this will never end, even if it ends I could never forget about it, get over it and walk again. But then I take a deep breath and believe.
I believe in good days, I believe in the silver lining, I believe in me...
Photos: My own capture from my rooftop.