DeFi farming the SmartBCH way, beginners course for everyone!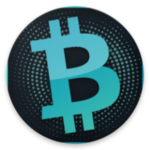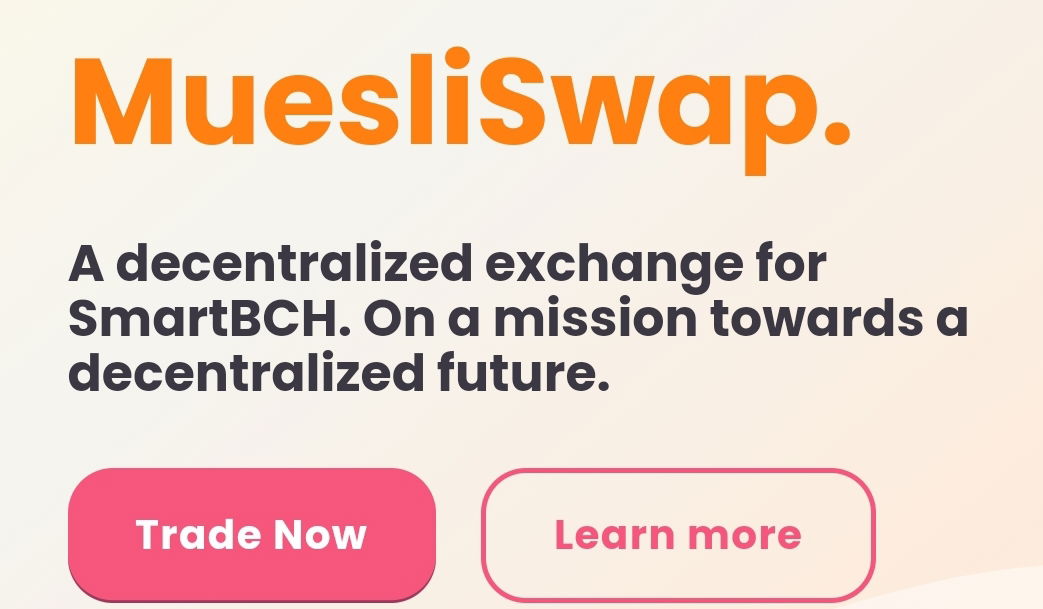 I splitted the last episode and this is the juicy second half of the SmartBCH millionaire challenge -> zero to hero!
http://youtube.com/c/bitcoinbeach
Post any feedback in the comments so we can learn together!
Checks out http://therealbitcoin.club
Thanks for your curiosity, the YT channel has 1000 subscribers now!