Nature nature nature

It's gods beautiful creation

God made everything suffice

So everyone can have enough to survive.

Mountains spared their own beauty

Rivers have their own beauty

Plants have their own beauty

Together they say... Oh man pls complete your beauty.

People who harm nature

They disturbs the gods creation

People who destroy tress

Gods takes from them everything for free.

Men and women are the beautiful creation.

To enhance the beauty of the nature.

Nature is every where

And needs care through out the year.

Nature gives us peace

To spend ur life with ease

Oh men don't destroy the nature. Do your duty

And let the nature speared its beauty!
Hi all fellow read.cssh users. I'm here to share some clicks with you and hope you all going to like my article.
Photography is a passion and also a bad habit. I'm always try to take quality photos and try to share them with you. Some times I'm able to click quality photos and some time don't. Few days ago I went to Rajhshai and then I was took some clicks from the varsity and those clicks are memorable for me. You all know every varsity has their own buses and those buses.
Rajhsahi varsity is one of the biggest and wonderful varsity in our country.and now going to share some clicks with you
So let's have a look...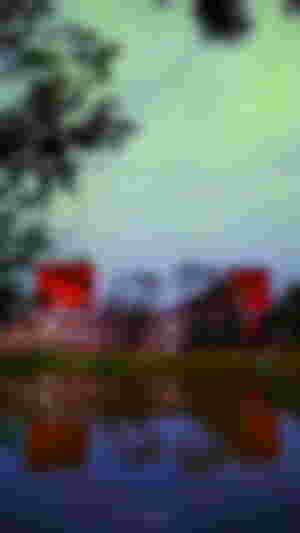 Clicked by me and edited by my friend fahad. I has already introduce my friend fahad with you and he is study in this varsity. And whenever I go there I stay with him in his hall. And this is one of the halls picture. I took this shoot cause of the reflex of the building in the water.
This one also edited by my friend and this one my favourite ones. This one only an ordinary leaf holding with hand. And this alpana mad with hand with some colourful paste. On the oceation called pahela boiskh the varsity girl draw them with care.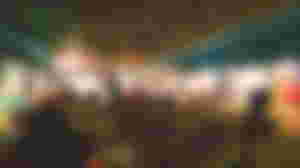 busy life so what we can enjoy this busy life too and that's why every morning we all wake up with new spirit of work. This bus belong to the varsity. And those body are tired after attend many class.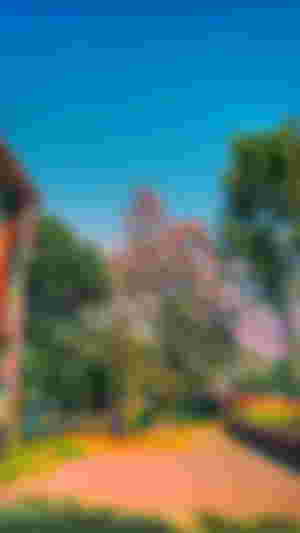 The last one and clicked after saw a couple and those couple are looks very happy. I'm sorry to them for doing these with out taking permission. Hope you all also like the background view as. I like them.
I has always dreamed to study in this varsity by get admission and the mean time of admission test I have face. Mane trouble including my family crisis and that was the main part.I was not able to take part of this admission test and not ot promoted as well. But many people has complete their dream and my 5 or 6 friend also qualified. I often visit them and meat them, spend some good time with them. Take some photos and post them on facebook. Now here i'm also post those clicks and share with you guys my read.cash friends.
Hope you all like my photography and I'm sure about it. If you really my article or photography then please smash the like bottom and give me some like.
Also hope @TheRandomRewarder see my post again and quick.
Stay home,stay safe. God bless us all.
Sponsors of rdredoy131260