Hi all fellow read.cash users. How are you all? Hope you all keep well by the grace mercy of allah and I'm also happy and keep well by the grace mercy of Allah.
I'm here to share some clicks that was I taken some days ago. Hope and believe that you all going like my article and I believe it.
Photography is my passion and I do it from my heart. I usually take photos when I want. When I saw something and thought that I can captured it just captured it.
Traveling also my hobby and I often travel in many ways. Some days ago I travelled in Rajshahi and I spent few days in there. I have a cousin in Rajshahi and he is a student of Rajshahi university. So, when I go there I often spent a lot of time with him and always visit the varsity. For his shake I got many friends in varsity.so,when I travel there I enjoy those day with them. That's why I was took some clicks. Some clicks that taken from the varsity . I has already post some buses picture in my previous article. Those bus are looking not well furnished but those are the dream of thousand students. So, I take those shoot and bind them in a frame. So, today also share some clicks which I took from the varsity and from the city of dream.
So,let's see some clicks. Hope you all going to like it.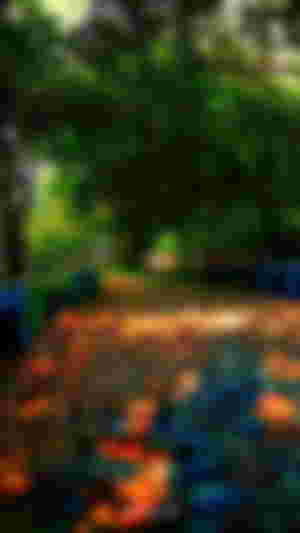 Edited by my friend fahad and you can see his name in this picture. He is my best friend and study in Rajshahi University. He often use his name front of the picture and that was his old virtue.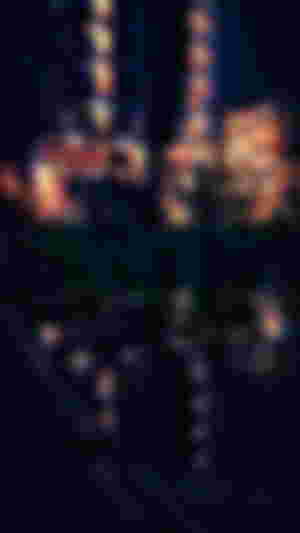 The front house when I was saty.It look very different on this night.But I edit it inorder to looks light. And I modify the lights.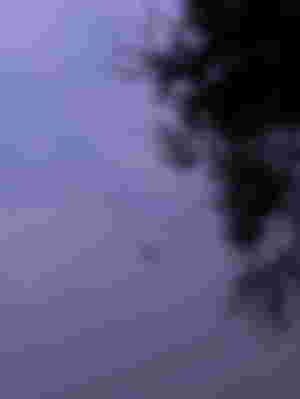 Ha ha... It was just an airplane. My camera quality is not so good that's why it seems blur. But you can notice the sky. It is really beautiful and attractive also.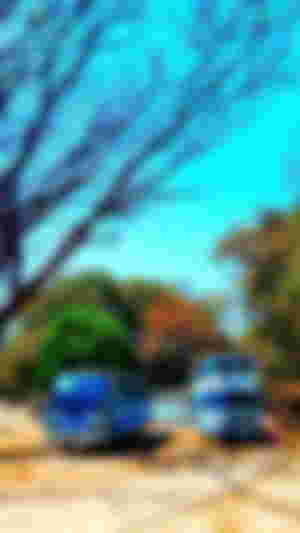 The best one and that's it which I talk about. Those bus look like very simple but those are the dreams of thousand students. They struggle and prepare for a battle. Only those can win and able to journey with those bus who can win.varsity transport.
Hope you all like my photography. And I took those clicks in the time of travelling.but it was 3 month ago. When the corona pandomic will decreased then I will again visit their and i think it will be very soon.
Please consider to do like, comment and subscribe.
Stay home,stay safe.
God bless us.
Sponsors of rdredoy131260