Hi all fellow read.cash users. Hope you all keep well by the grace mercy of Allah. I'm also well by the grace mercy of allah.
I'm here to share some of my clicks with you. And all of them are grass and I take those clicks in the morning. And they are very small. Water drop make them more attractive and beautiful. Hope you all going to like my photography and those clicks also. So, we can start with the first one and finish with the last one.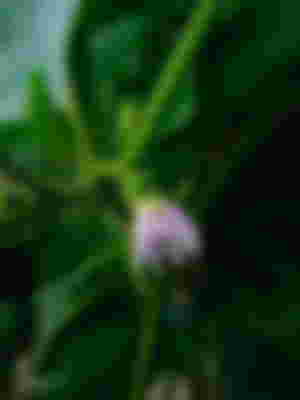 Vegetable flowers. Taken from my house side field.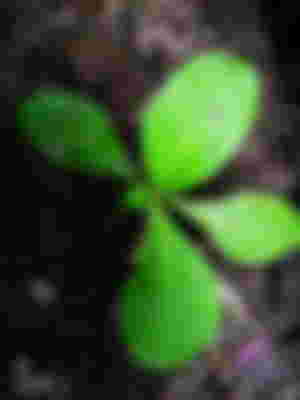 It was a small grass. Very small and I took this photo by jooming it.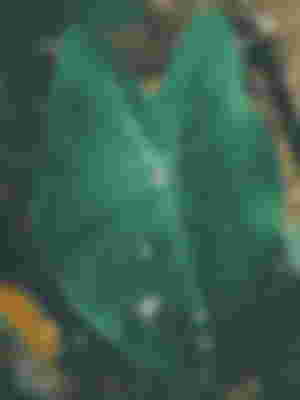 Water drop in leaf. Most of the people who live in village are similar with this leaf. It's seems every where in village fields. .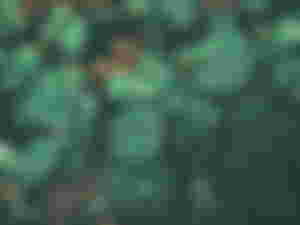 This one is the best from my point of view.you can see the soil under it, those leaf were really small and well shaped. I like it and those leaf are very Beautiful and attractive also.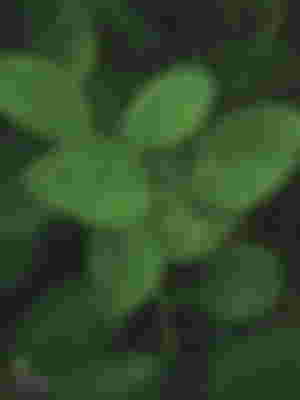 Lemon leaf after water drop.
For some days I was post an article in a day. And my point was stuck in 0 for few days. That's why I didn't post more article and did not comment others post.But from today I'm going to post and read article like before. Hope my point will start increasing again.
Hope you all like my article.If you like my photography please do like, comment and subscribe me.
Have a good day.God bless us all.
Sponsors of rdredoy131260