When we were little, we used to sneak out from our neighbor's window to watch tv. Sometimes, if they'll see us, they'll close their windows. We just have move to another house and continue watching there. Life was hard at that time (well, still hard until now).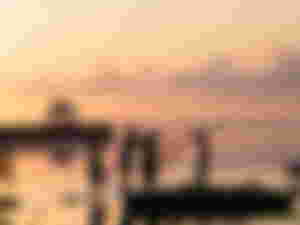 My father is a fisherman and my mother is a plain housewife. But our life didn't end there. My parents worked even harder just to provide us with our basic needs.
At a very young age, we learned to earn money on our own so we can buy the things that we want and the things that we need in school. We used to sell plastic bags in the market, collect scraps from houses, drive our tri cycle to send passengers to their houses, furnish cabinets or furnitures from a job out, sell ice buko and from barangay to barangay, clean the backyard of my mom's cousin where she used to worked with as a house helper, accept laundry from a neighbor, collect seashells and many more.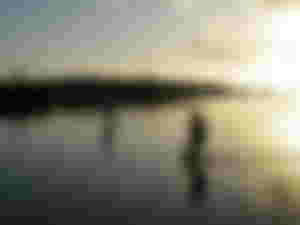 Our parents trained us to work hard before getting the things that we want.
One thing that I'm forever thankful to God was that my parents struggled really hard and did their very best to send us to school. They do not have stable jobs but they never mind having debts just to supply our needs in school. With the grace and mercy of God, my elder brother and I were able to finish college while my younger siblings were college levels and in junior high. My parents believed that education is the best weapon to defeat poverty. Not only that, they also led us to know Jesus. Until now, I do not have a television set at home but not because I can't afford it. I just chose not to have it. Yes, life is hard. We are facing different struggles and circumstances in life everyday and we have different coping mechanism with stress and pressures. What may seem hard for you may just be a piece of cake for someone or the other way around but QUITTING and TAKING YOUR OWN LIFE was and is never an option. We have a blessed hope in Jesus. Call upon him, accept him as your Lord and Savior. Cry out for help to him and He'll help you get through it. There's no problem too big for God to conquer. Remember that He is an All Powerful God.