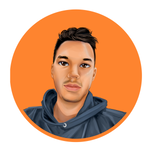 Dear friends of read cash, I present to you, I am Ramses and I hope we have a friendly relationship, I love writing and that is the reason why I join this beautiful community, I hope to make new friends here and meet them , there are interesting people here .
About myself I tell you , although I have a degree in administration, I am a freelancer in search of financial independence and I believe that cryptocurrencies are the way to achieve it, I have already started this journey and every day I am doing better I hope this is platform help me realize my dream of financial independence.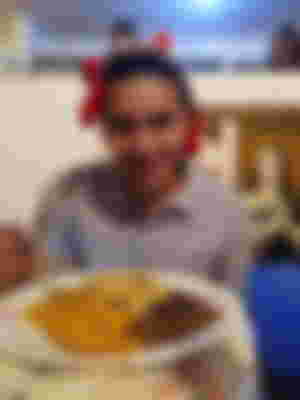 As for my hobbies, I am a gamer and a movie buff, I am a League of Legends player, I think it is the best game in the world, and I have a team of friends, we meet almost every day at the same time to play some games, as for others games I'm a fan of the final fantasy saga and the Zelda saga I usually play a lot of video games but these 2 are my favorite sagas. As for cinema, I am a fan of the great Stanley Kubrick and although I think that the best director today is Cristopher Nolan, I think that Steven Spielberg gave the world the best movie of all time with Shindler's List, I usually write many reviews of movies so I hope we can share our taste for cinema.
I am a deeply spiritual person, I know that the spiritual world exists because I have seen it with my own eyes, I am one of those people "from seeing to believing", I know that God exists and is love, he loves us and guides us towards a life rather, we must be attentive to receive this love and guidance in life and we must follow the teachings of our Lord Jesus Christ.
I am a very familiar person, I don't have a particular dream beyond seeing my loved ones happy that is my main motivation, I hope to grow in this platform with you and nourish myself with your publications, I have high expectations about the crypto world I think it is the future of the world economy and I am glad to be in this world with you, I consider that we are privileged people because only 1% of the population understands something about this world, the fact of having virtual currencies that cannot be touched is a difficult topic for many and I hope here to generate content that makes this topic friendly to most people.