XRPUSD Consolidating Bull Flag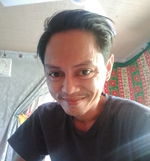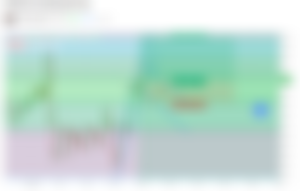 XRP has consolidated well over the weekend since attaining $0.36 high.
Its 4H chart suggesting a Flag and Pole pattern after an aggressive rising channels hit $0.36 peak then consolidation phase followed up forming the flag formation.
I'm looking for an intraday long trade setup with a risk:reward score of 2.106.
My entry will be above 2 immediate fib supports targeting FVG resistance $0.37.
Wanting to make an entry before XRP's next PoD comes in.
Original article written by me:
https://www.finlogix.com/analysis/20220912/xrpusd-consolidating-bull-flag