USDJPY Hourly Symmetrical Triangle Intraday Target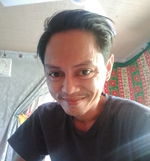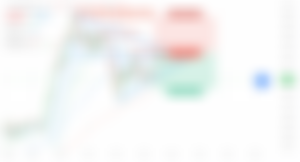 Last week, we saw a very impressive bullish rally that almost hit a 145 USDJPY 24-year high!
September candle looking like already exhausted as well. With weaker Euro in the past week and slowly recovering from the hawkish Greenback, the USDJPY major FX pair may be the main DXY strength meter and in sense, can be the directional factor for other rival currencies. We also saw heavy corrections on volatile pairs like USDCAD and USDCHF last week.
My plan for today is to short the USDJPY bull's 4th hourly rally attempts that is part of the lowering high channels since the said monthly attempt. I'm planting a short bomb in the 143.40-50 range.
If successful, this will confirm further down sliding move back to previous key resistance levels acting immediate supports. I'm aiming an intraday 39 pips scalp trade when the longs are getting squeezed.
However, if bulls make a strong break-out move nullifying the developing hourly symmetrical triangle, will put a wide sell stop at 144.01. Just in case this TA goes in opposite direction.
This is a very risky scalp trade with a 1 RR score only.
Original article written by me:
https://www.finlogix.com/analysis/20220913/usdjpy-hourly-symmetrical-triangle-intraday-target