How To Enjoy A Hike, Safely?
Many people go outside to unwind and relax, to reconnect with themselves, and to relieve stress and worry. Hiking is an excellent exercise for anyone seeking to reconnect with themselves, especially if done alone. You have complete freedom to accomplish whatever you want and at your own leisure. Solo hikers describe it as a once-in-a-lifetime event.
While being outside by yourself is a wonderful experience, it is also a very unpredictable environment, which is why it is critical that you put your safety first.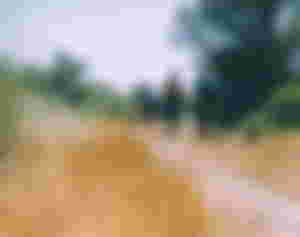 For your first solo hiking trip, follow these safety guidelines:
It makes no difference how much hiking experience you have; for your first solo hike, choose a path that is well-marked and well-traveled, with conditions and terrain that are well within your capabilities.
It's crucial to choose a path that's close to your home or one that you've trekked before. You might want to avoid a trail with too much exposure or river crossings if this is your first trip.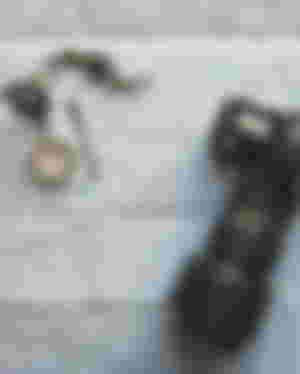 Getting lost is one of the most difficult tasks you may face. That's why it's critical that you tell someone you trust everything about your adventure, including where your path is, how long the hike will take, when you'll return, and other crucial data.
Also, include required items in case you are separated, such as a whistle, a communication device, and chalk.
It's the ideal weather for your first solo hike when the sky are clear. While trekking in the rain might be enjoyable, it increases your risk of accidents, which is not ideal if you're alone. So, when planning your trip, keep the weather in mind and dress in layers so you're ready if the weather changes.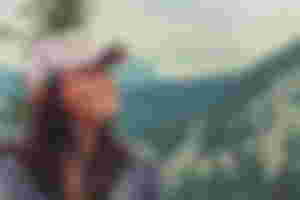 Even if you think you're taking a shortcut or a more picturesque route, never deviate off the track. Follow the trail and look for trail markings to assist you become more familiar with it. If you don't feel right or come across something or someone that makes you feel uneasy, don't be afraid to turn around or seek safety.
For a great experience that will make you want to go for another round, keep these vital safety tips in mind for your first solo hiking trip.