Extra warmer for chicks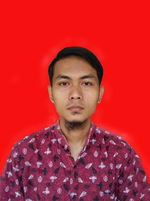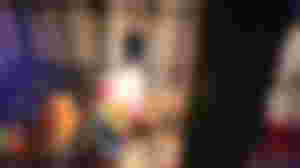 Usually new born chicks in our place will be cared for by mother until it is time for weaning, but sometimes there is a problem, so chicks are not cared for by mother. So we have to take care of it. And treatment most often given by breeders is provision of heating.
For example, during day, chicks will be dried in sunlight for several hours. Then at night chicken will be placed in a warm container, added with a warm bedding, and added with an incandescent lamp as an artificial warmer.
In fact, according to some breeders, newly hatched chicks need at least an incandescent lamp with a power of 60 Watts, and after getting a little big, lamp can be replaced with a smaller one, namely 40 Watt.
According to chicken farmers I met, they said that chicks that had just hatched needed sufficient warmth to survive, and if temperature was too cold they would die. This is because chicks have not been able to generate enough core heat in their own bodies.
Because of that they still need external help, for example from heat generated by mother, besides that we can also provide artificial heat from incandescent lamps for chicks left by mother to help keep chicks warm.
For chicken farmers, usually when chicks are under a bright light, they will always keep their body warm, therefore drinking water and feed must always be in cage. So when chicks are hungry, they can eat and drink.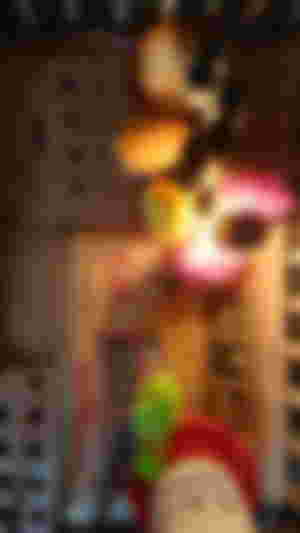 With sufficient heat, and accompanied by feed and drink that is met in quantity and nutrition, it is hoped that chicks can grow perfectly, even without guidance of mother.
In addition, that is reason why incandescent lamps consume so much power that breeders use to warm chicks. That is, because energy-saving lamps such as Halogen lamps or LED lamps, cannot generate enough heat, even though they have a good level of brightness. So, here what is needed is radiant heat, and not bright light.