J.k Rowling was a struggling single mom when she was writing HARRY POTER. And before the first book became a global hit,it was rejected 12 times.
Her book was rejected 12 times. At the age of 26 her mother died. At the age of 28 her marriage failed. At the age of 30, another book of her rejected. And she was almost homeless. J.K Rowling offered us ENCHANTNENT in a Disenchanted Universe. With her wizzard world. But behind the fastest selling book series of all time is a person who considered suicide after a series of LOSS, FAILURE ABD REJECTION. This is the story of her life excluding CONTROVERSIES.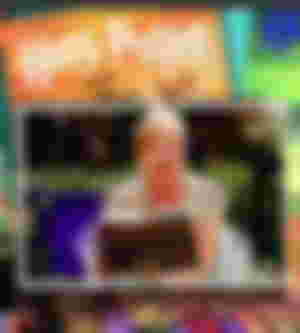 JOANNE,that is her name wrote a story at an early age of 6.
"It was convinced that the only thing I wanted to do was to write novels.". J.K ROWLING.
But he didn't tell anyone because she knew her parents wouldn't approve. When she turns 26 she went to the most traumatizing day of her life. Her mother died and she was completely unprepared for it. It crushed her. And when the pain was too much to handle,she desperately escaped and moved to a different place. And that is when she decided for her dream to be no longer hidden.
She directed her pains and regrets into writing the first book if "HARRY POTTER".
"An exceptional short lived marriage had imploded and I was jobless,a home parent,and as a poor as possible to be in modern Britain without being homeless". J.K Rowling
But she knew she needed to find a way to survive for her daughter.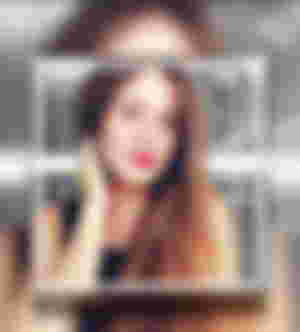 "Happiness can be found even in the darkest of times" So she continued writing HARRY Potter bringing half if a suitcase full of papers to different publishers. But it was insane to imagine she was rejected 12 times, Harry Potter was rejected for 12times. But all these rejection build her strength and on her 13th time she made a deal with a young publishing company.
"We do not need MAGIC to transform our world, we carry all the power we need inside ourselves already .We have the POWER TO IMAGINE BETTER".
THE POWER TO IMAGINE BETTER