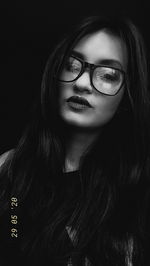 After 6 months of long sleep, finally, nature has to wake up and started spreading the beauty. A soft cool breeze has replaced the harsh cold wind and the crimson rays of the sun finally began to pop out. Spring is in the air, a month of colors and cute bunnies. Tulips have started blooming as well as daffodils. Green grass and unknown wildflowers have started covering the meadows. Already white snow and cold rock ice said goodbye to us. Fresh green leaves are coming back.
Who doesn't love spring after a long gloomy winter? After all, we all waited for a warmer Ambience. Uncertain plans are always good, you never know where you gonna end up in the end. Anyhow, due to my knee pain, I needed to go to the hospital to check out the condition as I can't walk properly. Painkillers are helping me to reduce my pain but still, I wanted to make sure that everything is okay or not. The hospital was far away from my home, almost 50 minutes journey, metro+ bus travel... Maybe, I would have hesitated to go out during winter but now spring is here so it's absurd to stay at home and tolerate the pain.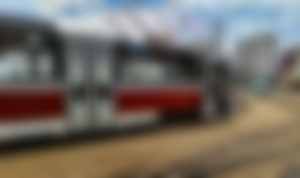 I took the metro from my home and then I had to take a bus to reach the location of the Hospital. The location is known as Saltavka and there is no metro station, the nearest metro station was Academica Barvasovha so after that, it generally takes 20-25 minutes to reach the nearest location of the hospital by bus.
After reaching the destination, I have found this tram station. I have never seen a tram station in life so this was the first time I saw the station in person. Old trams from the USSR period run with electricity. This tram was waiting for the passenger and it will go to the suburban, village areas where no metro station available.
These trams are carrying the history of the Soviet period, iconic trams that are only available in few cities of Kharkiv. If you wish to watch Russian Movies of the Soviet period, you will realize how old these trams are. Recently I have seen one Russian movie and saw these trams there and you won't believe, that was 60's movie. As I have said, these trams are carrying the history of the Soviet Era.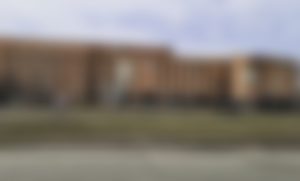 On my way to the hospital, I have found this huge abandoned multifunctional structure. It was a completely ruined, abandoned building, and the entrance gate was locked. Most of the exterior facade glasses were broken and no one was around. I was very curious to know more about this multi-functional structure but unfortunately, there was no way to go inside. The funny fact is, I have seen many abandoned buildings here, in this location. Most of them were residences and multi-functional soviet buildings. They have became abandoned after the war and stayed like this till now.
Anyway, I have continued my journey towards the destination...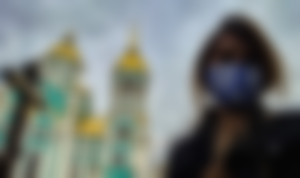 Saltivsk'y is popular for this church, known as Khram Preobrazhennya Hospodnya (Храм Преображення Господня). This church is located adjacent to the hospital and people believe that this church will help all the suffering and will provide strength to fight against the diseases. I have seen many people there and they were praying for their well-being condition. Very beautiful architectural and religious complex and worthy to explore.
The complex of the Church of the Transfiguration was built in the Ukrainian Baroque style by architect Pavlo Chechelnytsky. He, as well as Viktor Subotin, chief physician of the maternity hospital №4 Svitlana Korovai, chairman of the board of JSC "Zhytlobud-1" Alexander Kharchenko, other heads of Kharkiv institutions received an award for support of Ukrainian Orthodoxy.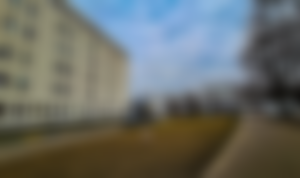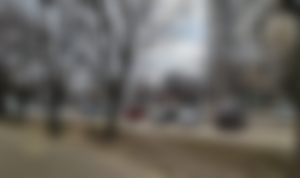 Finally, after 1 hour of the tiring walk, I have entered the hospital compound. Very neat and clean hospital and the interior was modern, improved, and friendly as well. The driveway was separated from the pedestrian and easily accessible. The weather was good that's why I didn't feel bad at all though my knee was in pain... Tomorrow I have to go again...
Anyway, I had a great time exploring this new location...Probably, will share more with you soon...
---
---
Find me on youtube...
Don't forget to subscribe to my channel...
You can find me on Twitter...
Original post written by @priyanarc...
All the pictures used are captured by the author...