This MOD Adds TUFF GOLEM EARLY for Minecraft 1.16.5+ 🗿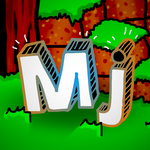 The TUFF GOLEM is a portable Item Frame... Just Kidding! It's a statue that moves. and while it's a statue it can hold and display any ITEM you give it, but at times when it wakes up from its slumber it can go at random and pick up dropped items it comes across! 💰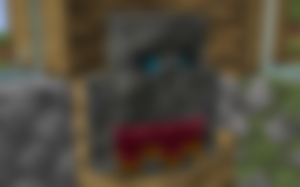 The TUFF GOLEM in this Mod can be obtained by going into the Creative Inventory to the Miscellaneous Tab where its Spawn Egg is located! 🥚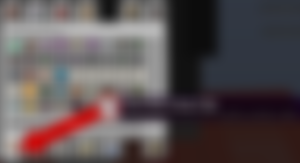 The mod doesn't say where it spawns. But this TUFF GOLEM is just so irresistible that it's worth it going to Creative Mode just to get this Little TUFF Golem spawned!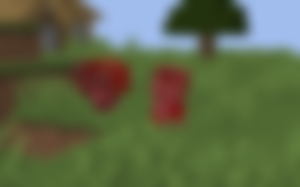 The TUFF GOLEM has two enemies, First is the Mischievous Rascal! Please Pay Attention to the Image on the Left. (THE TUFF GOLEM LOCKS ON THE RASCAL BUT THE RASCAL RETALLIATES AND BOTH OF THEM ATTACKED EACH OTHER THEN THEY TURNED RED FOR SOME REASON.) 😡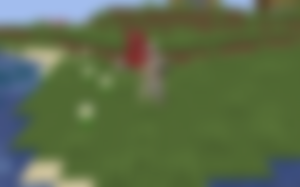 The Second is the PROTECTOR the IRON GOLEM. And yes these two are ENEMIES even if they're the same species, I do not know why maybe the IRON GOLEM doesn't want to get replaced. But shown in the Screenshot at the Right that the CUTE TUFF GOLEM doesn't stand a chance against the MIGHTY PROTECTOR IRON GOLEM. Poor TUFF GOLEM. 😢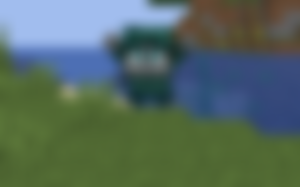 And that is this MOD by drewller which adds the SNIFFER,RASCAL and this Article's TUFF GOLEM, what did you guys vote for this Minecraft Mob Vote 2022? And I'm curious with what you think about the TUFF GOLEM, Comment down below your thoughts about this 2022 Minecraft Mob Vote and about this topic the TUFF GOLEM.