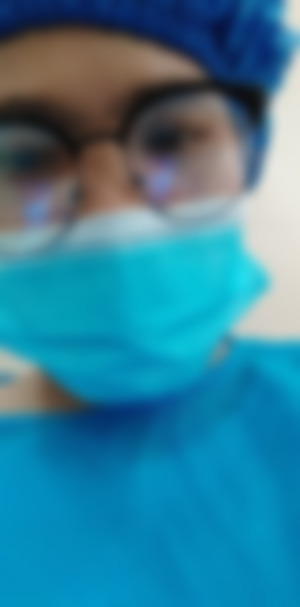 Last Tuesday I went to see my dentist for check up and cleaning since its been 6 months I haven't done it.
I am very confident that the clinic is well prepared and organized for the procedures to deal with their patients. Had to call them to set an appointment and waited for confirmation of schedule. There are also strict compliance, rules and regulations to follow for safety to avoid spreading the corona virus, one to five patients were allowed per day ( as far as I know). When I visited the clinic I wear PPE in the lounge and facial mask which made me feel I'm in favor with the new normal setup even though they raised fee of additional 200 php. for PPE. While waiting for my dentist, they gave me survey and waive form about covid contact trace and symptoms.
Moving forward, my dentist check my teeth and told her that my first molar ( lower right) is causing me toothache and that's what I want to be extract. Sad to say it cant be done yet because my molar tooth is cracked and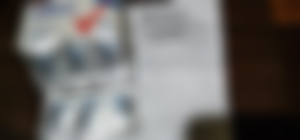 has some pus ( nana),in this case anesthesia will not affect me. Imagine how painful it is extracting your tooth without anesthesia right? Then she suggested me to take antibiotics for 7 days before my extraction. after a short discussion she start oral cleaning. I paid 1800 php for Dental cleaning , PPE and 770 for Anti-biotic.
The next day, I woke with soar throat and I get worried about it because that's one of the symptoms to have covid which I prayed not to happen. Usually, to have soar throat for us is part of life and not a thing to be concerned to much but that was a long time ago without the issue of this pandemic. Its a serious worldwide health concern for every humanity nowadays.
There is two types of soar throat from the research I made: Bacterial and Viral soar throat. there are classification also where I found out that this could be a bacterial soar throat from dental cleaning. There are question on my mind, is it normal to have soar throat after dental cleaning? the answer is YES! My dentist also confirmed it. I didn't have any cold or fever ( PRAISE GOD!). The antibiotics helps a lot to ease the pain on my throat, also the remedies I do is somehow effective and physician's recommended such as gurgling warm water with salt, drinking honey lemon tea or honey lemon ginger tea ( first time I had it and its very refreshing). My soar throat is healing a for 4 days and 5th day tomorrow. I am still observing myself about the possibility of other symptoms. I am still because we have our God, the God of healing ( jehovah rapha). Mind over matter, Faith over everything.