Is there anyone here having the same denominator of mine struggling sending tips or sending funds from readcash? Its actually been a week having this problem on my account. I had short post about it and i thought its just on my end internet connection.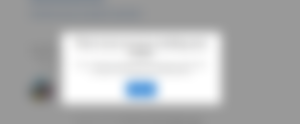 Just today i message readcash moderator on what i should do to get back my account on track and avoid the prompt. He used to tell me about one article of @telesfor  https://read.cash/@Telesfor/how-to-integrate-readcash-wallet-into-bitcoincom-wallet-3220bf7e this helps me a lot linking my wallet to bitcoin-wallet and even realized some advantage of this app for my readcash journey..
integrating readcash wallet to bitcoin-wallet will make you effortless sending funds without going to readcash site.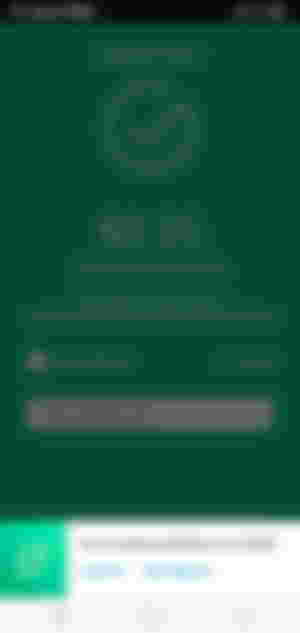 I can finally be able to send some tips . Thanks to @Telesfor @Read.Cash
Monitoring of crypto asset and trends is easy to figure out , in just one finger scan security, you are able to access your wallets in one app. Imagine how brilliant it is! isn't it?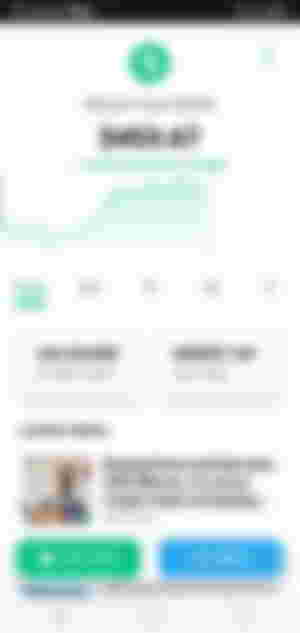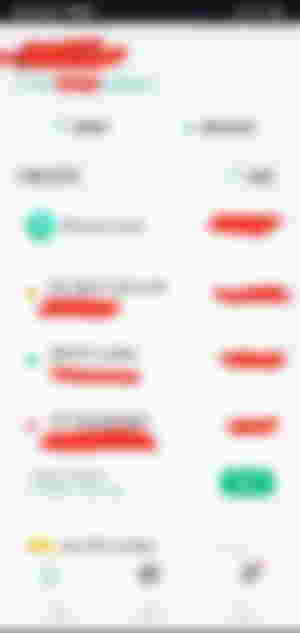 I still cant able to make articles, some important errands have to deal first. I wish i could be active writer however i chose to be an active reader for the meantime.
I am grateful i had little time spare with sharing my thoughts and event today. Godbless everyone!