Earn crypto and stack sats as retirement income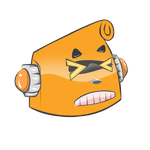 With so much volatility in the market and with us being in a total bear market which may extend very long, I think there is a strategy which might work well for everyone. Don't invest a lot of money or your hard earned money into crypto if you can't afford to lose that money. If you believe in this space and if you want this to succeed in the long term, you should absolutely keep stacking sats and earn crypto from whatever sources you can get a hand on. Do it as passively as you can and do it only in your free time without risking your daily jobs or income. All that crypto that you gained for free might turn out to be something in 10/20/30 years when it's time for you to retire.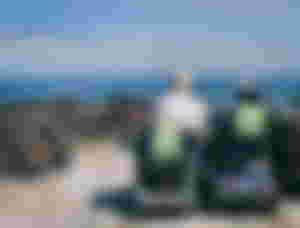 So even if you earn 5 different tokens and even if you manage to earn a few cents a day, all it needs is one token to take off and that's very much possible given a long enough timeline. You just need to keep stacking sats consistently.
I know this market has been painful for everyone but it is important to keep stacking free sats during this time to come out stronger on top. Don't expect anything for the near term. Just know that over a long enough timeline, things will look up for sure.
What do you think?