Alto de Trevim, at 1200 meters above sea level, is a special place. On days with good visibility, it is possible to observe places as far away as Serra da Estrela, the Atlantic Ocean, Serra da Gardunha and Marvão.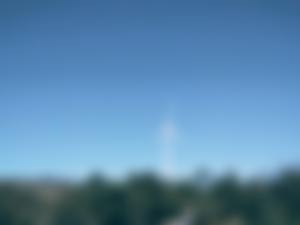 The ascent from Lousã starts next to Parque Carlos Reis, covering more than 20km through numerous curves and against curves. The floor is in good condition and the climb is smooth. In almost all the extension, this climb is framed by a lot of vegetation.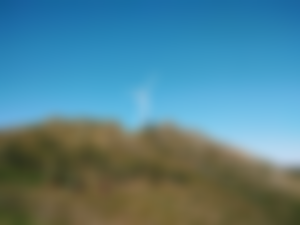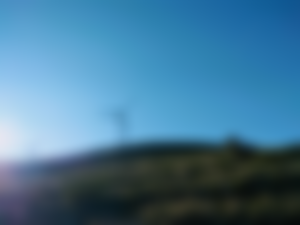 In this area of Trevim, as you can see from the photos, there are several wind farms, as it is a very high area and because of that it is an excellent location for the production of wind energy.

Portugal has a strong commitment to renewable energies in order to be more sustainable. Last year we already had a whole month to be powered only by wind energy. Portugal wants to be more sustainable and also use cleaner energy.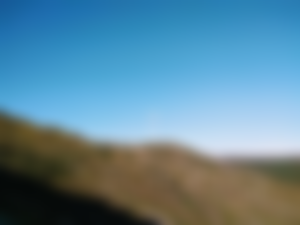 Whoever is close to this wind farm is really able to get a sense of its size. The sound of the rotating propellers is also magnificent. In Portugal in many of the mountains these wind farms are visible.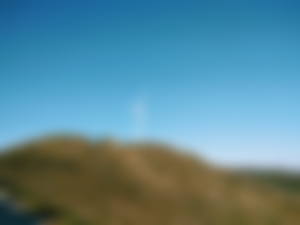 When we see a wind turbine on television or in a magazine, we often do not realize its real size. An wind turbine, in which its technical name of a turbine complete with the shaft, the blades, the rotor and the generator, occupies an average area of a football field, that is, almost 1 hectare, which is 10,000 square meters.

Currently we can produce shovels of 75 meters in length, in occupied areas of 18600 square meters, that is practically 2 to 2.5 football fields.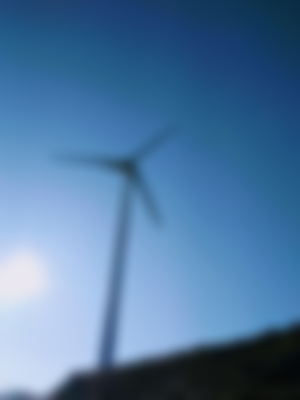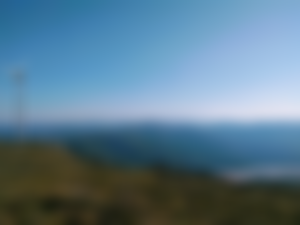 The purpose of this trip to Trevim was to see a swing on the top of the mountain with this magnificent view. However, when we arrived at the site, there was no swing. We will be waiting for you to bring the swing again to bring you new photos of this place, but now with a swing.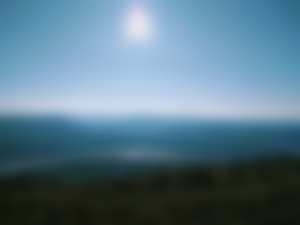 The trip to this place is well worth it, but get ready and take a jacket because in this place it is so windy that it almost freezes your face. But take advantage and come and enjoy this beautiful landscape.