The medieval village of Óbidos is one of the most picturesque and best preserved in Portugal!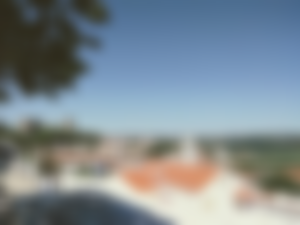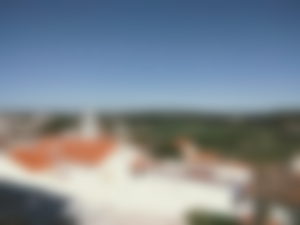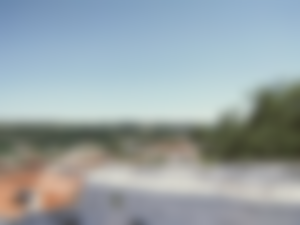 Sufficiently close to the capital of Portugal - Lisbon and situated on a high point, close to the Atlantic coast, Óbidos had a strategic importance in the territory.
Already occupied by the Romans before reaching the Iberian Peninsula, the village became more prosperous from the moment it was chosen by the royal family.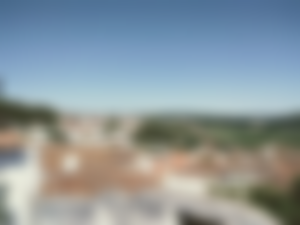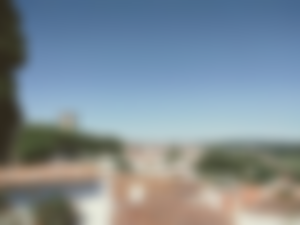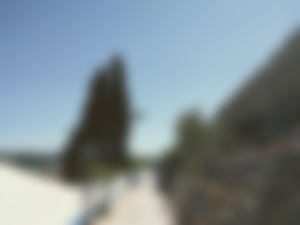 Within walls, we find a well-kept castle and a labyrinth of streets and white houses that delight those who stroll there. Among Manueline porches, flowered windows and small squares, there are several reasons to visit, good examples of the religious and civil architecture of the golden times of the village.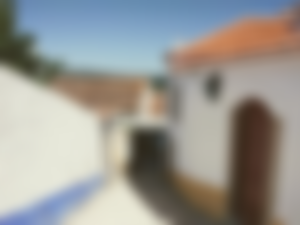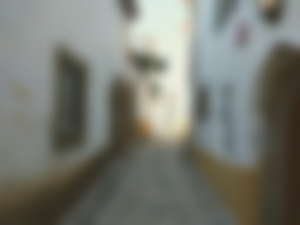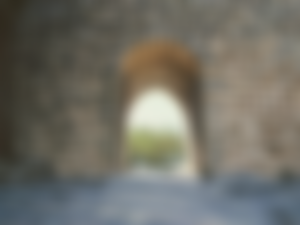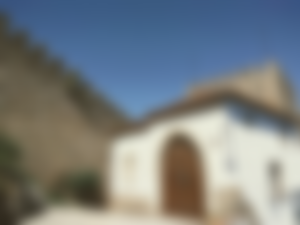 Any time is a good time to visit Óbidos. Due to the love stories that are told there and the medieval environment, it is an inspiring suggestion for a romantic weekend or just a quiet one. And if you include an overnight stay in the castle, then the setting will be perfect.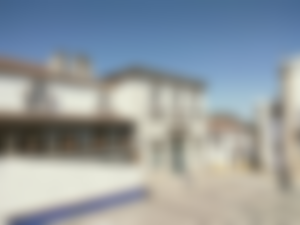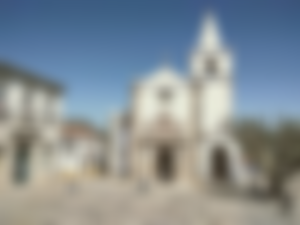 I hope you enjoyed this new trip!!!
All photons were taken by me - @portugalcoin | All Rights Reserved