Visiting the Crystal Palace Gardens is always a good choice for families with children. The varied gardens and views are formidable at any time of the year.
Designed in the second half of the XIX century by landscape architect Émile David, the Crystal Palace Gardens are markedly romantic in inspiration. This beautiful green space is located in Porto city center and extends over an area of eight hectares.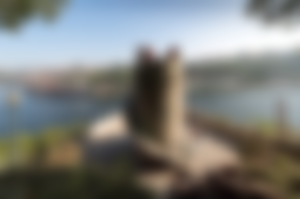 The Crystal Palace Gardens are ideal for a relaxing family afternoon. You can start by strolling Tilias Avenue and take a peek at the viewpoints that offer breathtaking views of Vila Nova de Gaia and the Douro River! Elsewhere in the Palacio de Cristal Gardens you will find more viewpoints with equally magnificent views.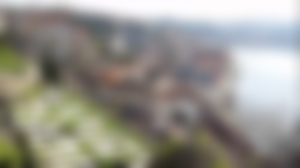 In the various theme gardens precious botanical specimens can be enjoyed. In the romantic Émile David Garden you can admire beautiful rhododendrons, camellias, araucarias, ginkgos and beeches, as well as statues and fountains dedicated to the seasons of the year.
This is followed by the Garden of Aromatic Plants, the Garden of Medicinal Plants, the Garden of Twin Cities, the Grove, the Avenue of Chestnut-trees, the Rose Garden and the Garden of Sentiments, the latter with a statue of Teixeira Lopes.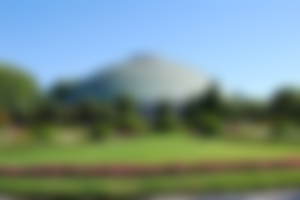 But the Crystal Palace Gardens offer much more: the Rosa Mota Pavilion, the modern Almeida Garrett Municipal Library, with the Palace Gallery, the Acoustic Shell, a children's playground, and many nooks and crannies where you can sit and enjoy a book. while the kids run free.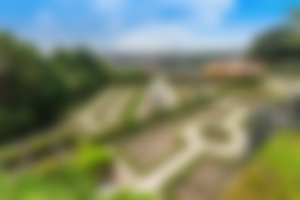 If you choose not to bring the picnic basket, you can have lunch or a drink in the Crystal Palace Gardens restaurant that overlooks a lake. Here the whole family can have fun with the cheeky peacocks who won't try to peck at their lunch if they allow it!