The S.Bento Station building is of French influence. In 2010, the station was restored and maintained, and in 2011 it was considered one of the most beautiful stations in the world by Travel Leisure magazine.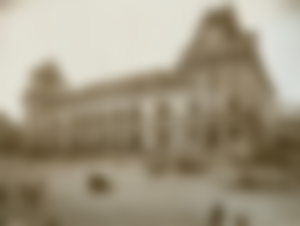 The S.Bento Station, of French influence and designed by the architect José Marques da Silva, was officially inaugurated in 1916, where the monastery of São Bento de Avé Maria once stood. It's located in Almeida Garrett Square, downtown Porto and is classified as a World Heritage Site.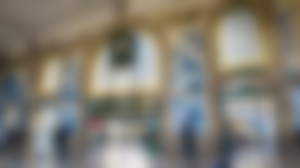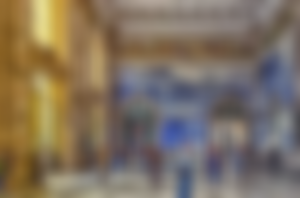 Its 551 meters interior is covered by about twenty thousand magnificent tiles, by the artist Jorge Colaço (painter, caricaturist, ceramist and illustrator), representing historical facts in the north of Portugal, such as the Arcos Tournament by Valdevez, the presentation of Egas Moniz with his sons to King Afonso VII of Leon and Castela in the XII century, the conquest of Ceuta in 1415, as well as portraying the history of Portuguese transport.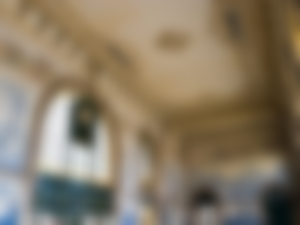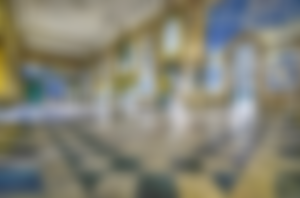 All of these tiles have been restored as they were severely deteriorated due to the passage of time. It should be noted that all tiles are original, ie no replicas were used.
The Station was classified as a Public Interest Building by the State Department of Culture.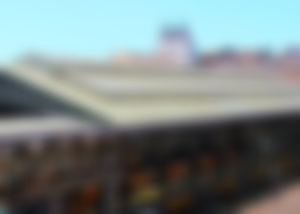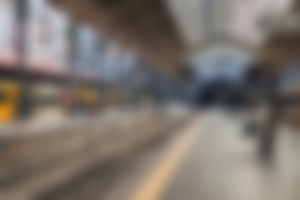 In 1953, it was the Foguete and Rapid do Porto train terminal (departing from Lisbon). Today it serves mainly the urban trains of Porto (lines of Minho, Douro, Braga, Guimarães, Marco de Canaveses and Aveiro).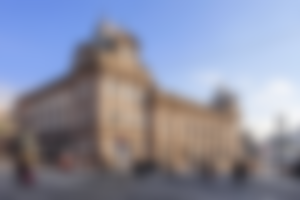 From S.Bento Station you can see several points of interest of the city: Aliados Avenue, Liberdade Square, Clérigos Tower and Porto Cathedral. Up the 31 de Janeiro street you will have access to Santa Catarina Street, one of the main arteries of Porto as well as Batalha Square, a very busy and commercial area of the city.