Come and visit Porto Seguro and the Brazilian Northeast
Porto Seguro is a municipality located in the south of the state of Bahia, Brazil. Close to the municipalities of Santa Cruz Cabrália and Prado, it has the primacy of being the place where the Portuguese arrived in Brazil in 1500. The village that gave birth to the municipality of Porto Seguro was founded in 1535 and is almost entirely covered by its historical patrimony, not being allowed the construction of buildings with more than two floors. Currently, its population is estimated at 150,000 inhabitants, according to data from the IBGE of 2020.
It is essential to visit the historical site of the Cidade Alta de Porto Seguro for tourists arriving in Porto Seguro, which is a National Monument city established by presidential decree in 1973 and also one of the first housing centers of Portuguese origin in Brazil. Porto Seguro boasts the Landmark of Discovery, an important role in the early years of Portuguese colonization and also had its period as Brazilian capital . There are still historical buildings that can be visited during the day or appreciated at night, when under special lighting effect. The historical tour can start at the Marco do Descobrimento (Discovery Landmark) and where we also have one of the most beautiful landscapes of Porto Seguro's coast.
Besides the main city of Porto Seguro, there are also districts that have beaches and interesting places of leisure, stroll and rest, below I mention some of them:
Arraial d`Ajuda and Porto Seguro, at the same time that they are close, are very different places, so that some love Porto Seguro, others hate it and prefer Arraial. Regardless of this, don't forget to visit Arraial when you go to visit Porto Seguro, either in the historical center or the beautiful beaches and also the shops of Mucugê.
The village is very cozy, no wonder that many people fall in love with the place and abandon big cities to live there, being a less urbanized place than its neighbor and still makes that "small city" climate, with cobblestone streets and children everywhere playing freely. You don't need a car, because on foot you can reach most places, besides vans and mototaxis.
Arraial's beaches are beautiful and crowded and the tents are famous and offer shows or good sun loungers facing the sea. The rhythm of Arraial is always similar, so people go out to the beach in the morning and have lunch there, returning in the late afternoon. At night it is a good option to walk around Mucugê and visit little shops and eat in good restaurants.
Arraial is a charming place, full of charm, and it is not rare the cases of people who know the place and decide to come back in other years, because besides beautiful beaches with clear waters, you will also find charming landscapes in your trip.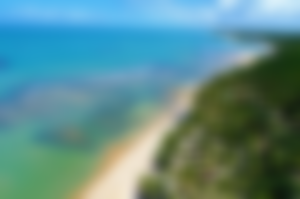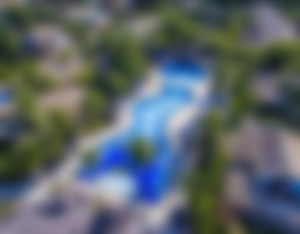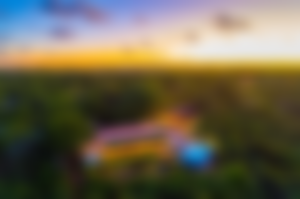 In fact a destination to be enjoyed detail by detail. A day trip is not enough to get to know this charming village well, so it is a good idea to stay there for at least four or five days. The longer you stay in the region, the more distant paradises you can visit and get to know better. The tour in Trancoso starts at Quadrado, but from there you can easily reach the village of Caraíva or Ponta do Corumbau. Each stretch will be worth the trip days.