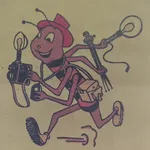 1 year ago
(Last updated:

5 months ago

)
2019 was the last time bands/solo acts performed on stage. As we embrace the following year of 2020, things didn't go as expected when the Coronavirus entered our shores affecting everyone around us. No one has escaped its wrath. For everyone's safety, events and mass gatherings (from Concerts to Music Festivals) were postponed temporarily once everything is back to normal.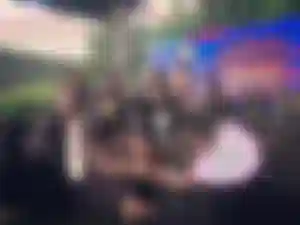 Virtual Concerts were organized from the last 2 years to protect everyone's safety. As things are gradually coming back, 2 and a half years later, this year's edition of the Fete De La Musique is back! More than 120 Countries (including Manila, Philippines) and other French speaking countries, this annual music festival started back in 1982 at Paris, France.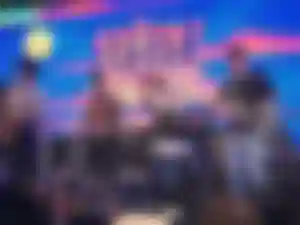 The mentioned music festival is translated to World Music Day, as it promotes both amateur and professional musicians from their respective countries so they can perform in public. And other French musicians would even visit these countries to promote their work.
I wasn't able to visit the pocket stages last June 24 held in various bars and restaurants around the City of Makati before the main stage kicks off. If there's one stage, or multiple stages I would pick? That would be the Grunge Stage. No one can beat my first love when it comes to music.
The moment I entered Puerta Real Gardens in the Walled City of Intramuros, Manila, it brings me back 3 years ago where I covered also a music event (but not Fête) and most of the spectators are seated in the green grass within the walls of Intramuros.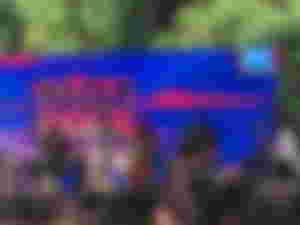 I wasn't able to witness the 1st set, and this is a music festival, you're supposed to stand for hours just to see your favorite band. As I've witnessed the 2nd set, and listened to their style of music. I was blown away with Dilaw's mix of alternative rock and other elements as well.
Only to discover they only have 2 hit singles hoping they would create more music about common issues of our society, other topics, and exposure from the mainstream community. Another band that blown me away, and they've been making music before the pandemic, Lola Amour.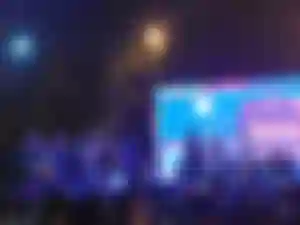 Several sets later, my favorite Jazz/Disco/Funk band, Brass Pas Pas Pas Pas performed on stage with other artists for the festival's theme song (video below). Only saw them 2 years ago performing virtually at their homes, now I've witnessed them on stage performing their greatest hits, including one of their hit singles that made our stomachs growl.
The future is uncertain for us, some of us would dwell on the past, and most of us would embrace the foreseeable future. I may have lost everything. My previous job, friends and relatives that have been affected by the virus, and recently, my grandmother, which is her 40th day yesterday upon writing this article.
This music festival gave me hope, and made me ready for the future. We may have faced adversity but we became resilient, and carried ourselves to get back on track. Hoping to see more music festivals like this before the end of 2022.
Lead Image, and other images were taken last June 25, 2022 at Puerta Real Gardens, Intramuros, Manila, Philippines.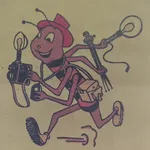 1 year ago
(Last updated:

5 months ago

)