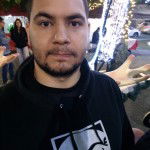 Hello everyone, this will be a small post, But I can't leave this unnoticed, the read.cash fund has just reached 1 Million dollars!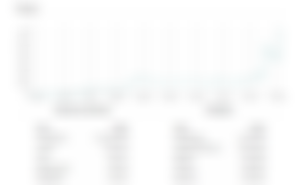 This man is betting on the future of Bitcoin Cash, with the donations of Marc with the actual price we will have 2000 Days of read.cash distributing 500$/day in BCH, this means we will have Bitcoin Cash distributed to the community for more than 5 Years(and more, BCH price will moon).
I had to Thanks Marc for this, we are getting bigger every day, the community growing, adoption is growing, transactions, everything, and Marc is one of the Biggest helpers so far on the Bitcoin Cash ecosystem.
Have a great weekend ahead.