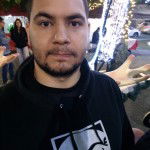 Supporting the BItcoin Cash Node - Running my Node and creating my supporting signature through it.
Hello everyone, today I want to share my way to support the BCH Node Iniciative, for that after a few days of syncyng I'm now running my Bitcoin Cash Node, and I've also created my supporting signature :)
The primary goal of the Bitcoin Cash Node initiative is to provide a safe and professional node implementation that will neutrally follow the longest Bitcoin Cash chain without contributing to the risk of a chain split.
I've created my Signature in support of Bitcoin Cash Node, directly on my Bitcoin Cash Node Wallet, check it out :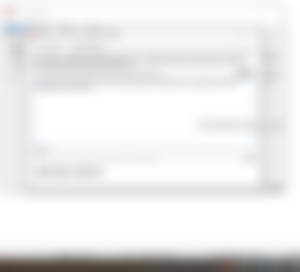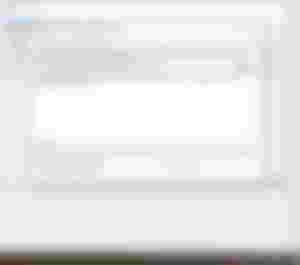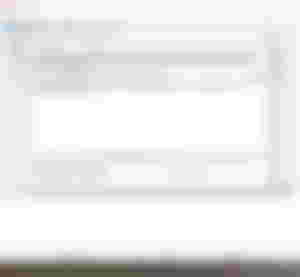 I, Phabulu Souza, Just a normal guy and a BCH user, support the Bitcoin Cash Node as the way to upgrade the future of P2P Electronic Cash on May 15th, 2020.
Address: bitcoincash:qqqhzgvkdqvyr8n3vsyp7vdgarqrpjyh6gh33pqep8

Signature:
G3qlNpZVVnvFwZwV2tZQUuEYnX8aXBR+4gMwqgSXUwGHbGXhxYIAaqPUvbmV5oAcXGkILyG23uwHZh32ctrboAs=