The story was already electrifying since other chapters, however, the audience's excitement is exactly in the epic action scenes that Eiichiro Oda drew.
The first part of 988 is focused on what happened on the roof of the Onigashima dome, so we see Jack's arrival to help Kaido.
We will see the strongest minks becoming Sulong to fight jack, I'm still excited to see Nekomamushi and Inuarashi Sulong form against Kaido ...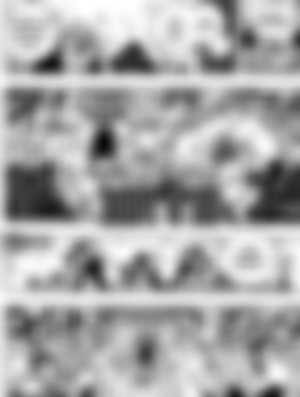 Next, we see how dangerous Big Mom is, she blocks Luff and almost hits him with a powerful blow. Finally, the villain was going to kill Nami using Zeus ...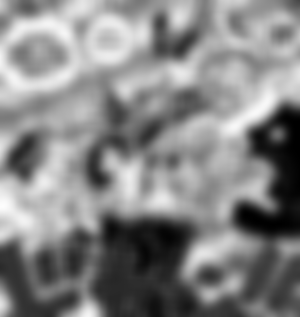 SUUUUUUUUUUUUPER