Finally, well not yet, but this chapter (1000) has a lot of information for us.
Looks like Luffy will finally reach Kaido, and the big battle should start in the next chapter, and there is more...
Phoenix Marco is fighting alone against King and Queen, wow, he is such a big pirate from Whitebeard.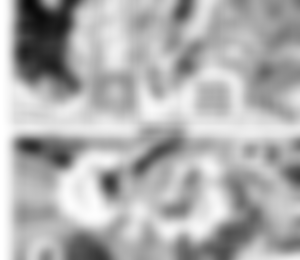 Some flashback showing the journey of Ace of fire Fist in Wano, such great memories, talking about Luffy and why they believe he will be the next king of pirates.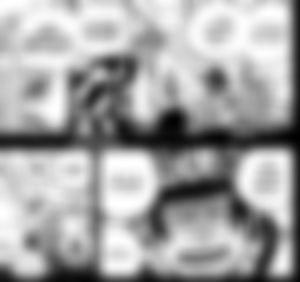 The Final page show us a big surprise, the fight will start, and will be epic!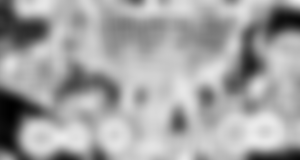 The 2 emperors, Kaido and Big Mom against 5 pirates, will Zoro shows he full power this time?
The next chapter will be EPIC!